TL;DR:
Many people are teaching English online from their homes.
Consider starting with an established company to learn the ropes before branching out on your own.
Become an expert in a specific area.
Get your teaching space ready.
Learn from international students and truly connect.
Tips for Teaching English Online
Did you know there are plenty of people teaching English to international students from the comfort of their homes and making money online? Thanks to technology, teaching ESL (English as a second language) has become a rewarding career and the primary source of income for many. 
If you are a native English speaker and looking for ways to make a little extra money by tutoring students, teaching English online is a great option. Given the upsurge in demand for English tutors, it is increasingly feasible for teachers to take advantage of this opportunity.
Thanks to technology, teaching ESL (English as a second language) has become a rewarding career and the primary source of income for many.
Click To Tweet
Getting Started
First, it is recommended you start your teaching journey by working for an established company. Working for an established company acts as the best internship. Admittedly, the revenue you make could be on the lower side, but you will have hands-on experience in running a tutoring job. 
Become a Subject Expert
Secondly, because the market is highly competitive, it is important to demonstrate your expertise to your target audience. Make sure you have a Teaching English as a Foreign language (TEFL) certification to deliver complex language concepts to your foreign learners. If you have valid experience in teaching English for years, you can start teaching online without certification as well.
Make sure you know the language thoroughly and have the skills to communicate the concepts with your learners. After all, your learners are paying for your expertise and experience. 
Set Up Your Space
Next, get your space ready. To facilitate efficient tutoring, you need the right online tutoring space. Start with a simple setup like a laptop, camera, mic, fast internet connection, and a tutoring platform. Make it a practice to use headphones with a mic as you want to be as clear as possible to your learners. 
Make sure the space you choose is a calm and quiet place without many distractions that might affect the quality of your classes. Have the materials you need close by. Being in a relaxed and calm environment helps you communicate better with the students. 
Build a Platform
When getting started, it is recommended to rely on a language learning platform or a marketplace to establish yourself as an English tutor. A third-party platform eliminates all the work you need to do initially, like finding learners, marketing yourself, accepting payments, and all the hassles that come along with it. However, as you build a reputable name among your target audience, you would require to grow beyond the limitations offered by the third-party platform. 
This is when creating your own language learning website becomes the best bet. The cost associated with it and the efforts required to build a website from scratch are tough; however, modern technology has made the entire process simpler. 
Find Learners
The main problem you might face is finding your potential students as they are spread all across the world. The easiest way to connect with new learners is to explore social platforms and networks. 
You can also be a part of tutoring networks on social media to spread the word about your tutoring service to get learners. You can leverage paid advertisements on Facebook and Google to increase your exposure. 
[scroll down to keep reading]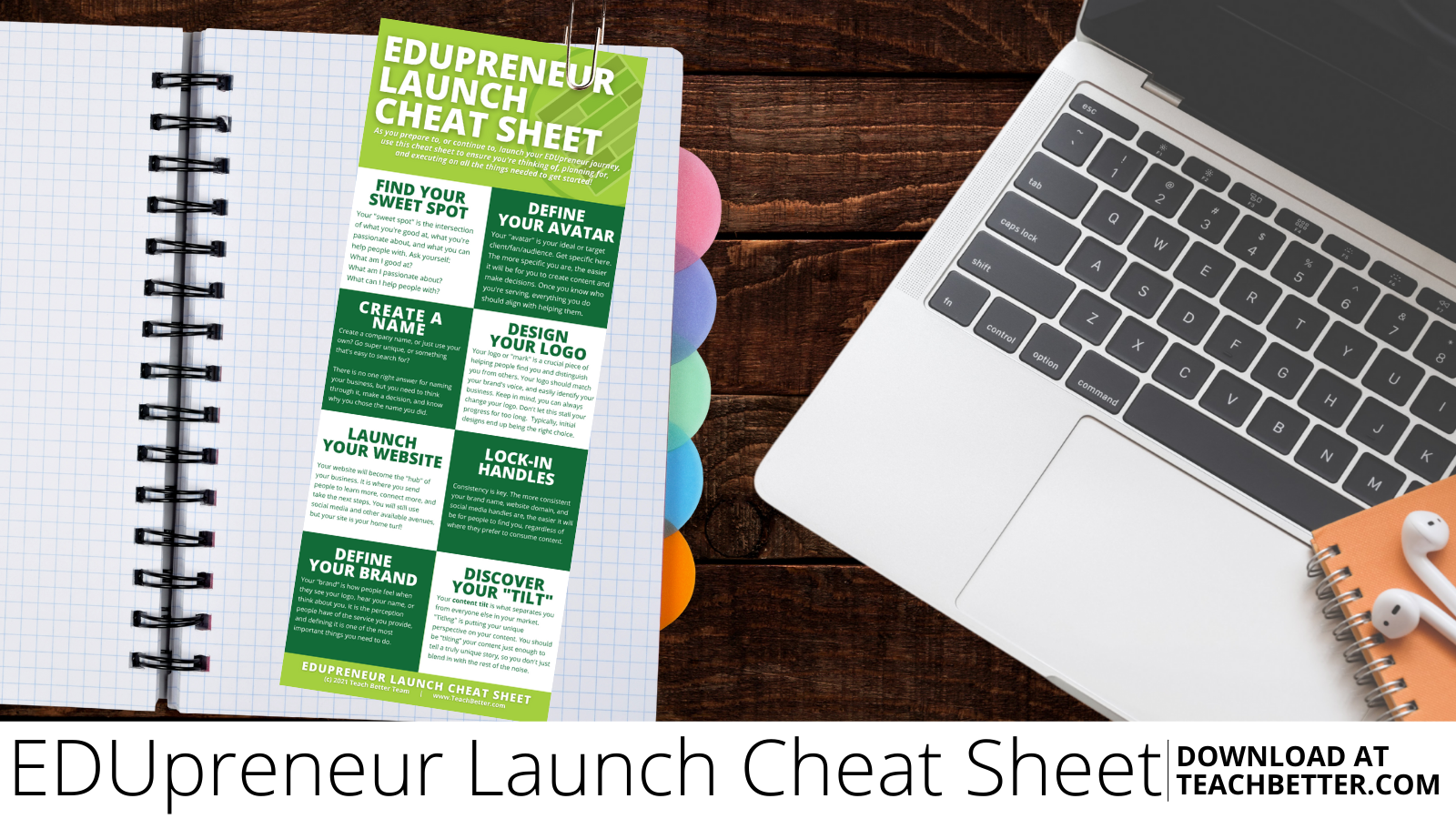 Have Fun
Teaching English can be a rewarding way to connect with learners from around the world. It is a great opportunity to utilize your expertise and help others achieve their goals. You also get the opportunity to share your interest and culture with your learners. Make sure you enjoy the process when taking classes to your learners. Praise your learners for even the smallest achievements and progress they make. 
When you are having fun, your learners will resonate with it as well, making the learning experience enjoyable. Learning a new language is a long process, and even the most committed learners could get discouraged at some point. As a professional tutor, you must ensure you acknowledge your students' progress and provide valuable guidance that helps to improve their efforts.
Conclusion
Finally, the greatest thing about becoming an English tutor online is that you can teach anywhere, anytime. The requirements to start teaching English online are quite small. Because of the internet, the world has become a tiny place. You are likely to have students from countries you haven't even visited. Leverage this opportunity to reach a broad audience and really connect with them.
If you follow these steps and tips, you will soon become an expert in the industry. 
---
About Kathy Alameda
I'm an eLearning business expert, Influencer, and business advisor. I have also written several posts related to the eLearning niche which has attracted readers