Join the Weekly School Administrator Mastermind facilitated by the Teach Better Team to connect with other administrative leaders around the country & earn leadership badges!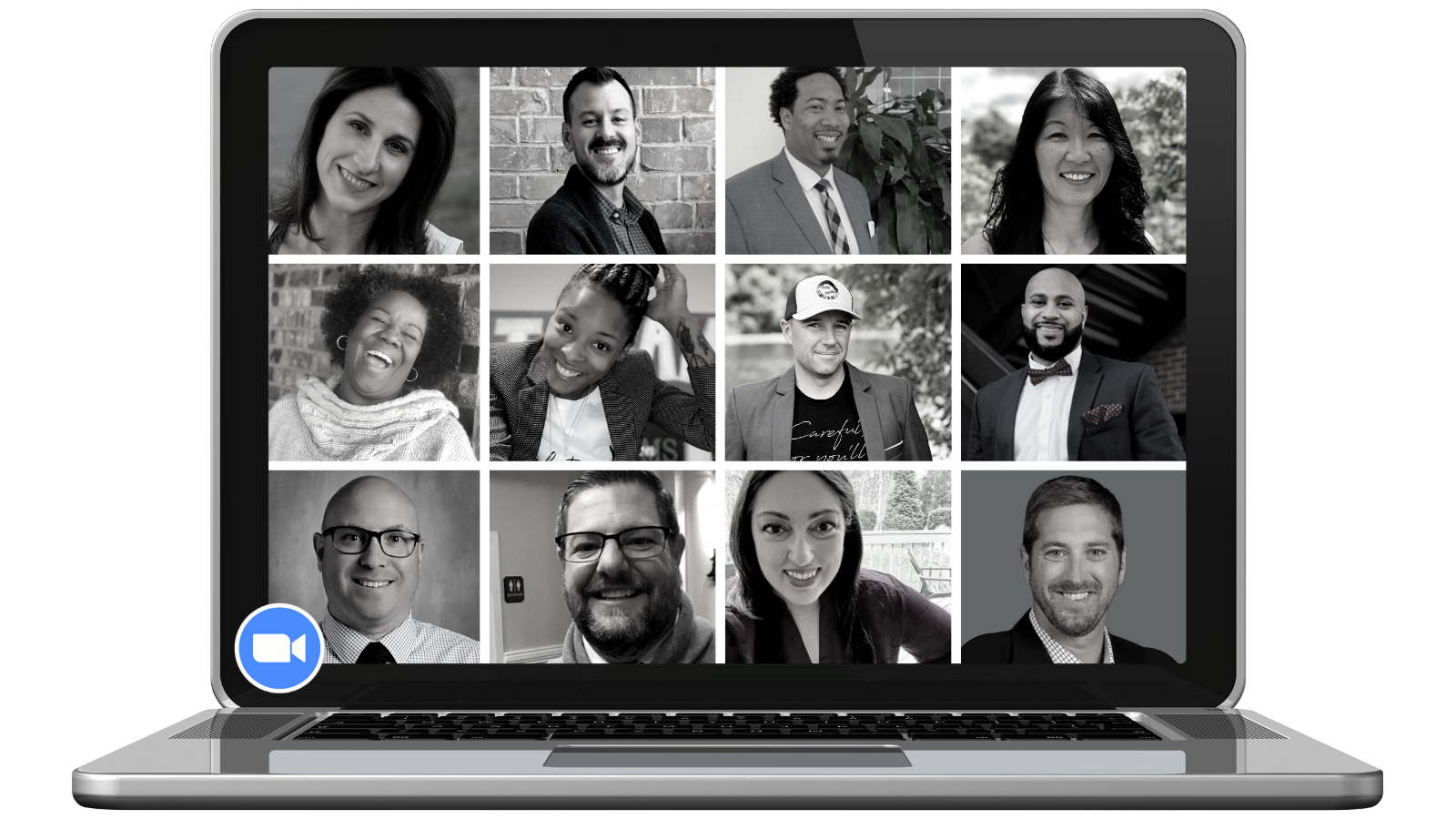 The Teach Better School Administrators Mastermind was designed to support educators with a leadership role seeking a collaborative team! During these mastermind sessions, you can pose questions, share resources, and gain insight on how to craft procedures and provide support. Whether you choose to join the conversation every week, or only pop in when you have a question to throw to the group, we'd love to have you!
Did you know #TeachBetterMastermind has monthly themes?
Tune into the next session to dive into a theme with other Administrators from around the world! You won't want to miss all of the great conversations centered around this topic! Did we mention you can earn badges & certificates for attending?