In this episode, Jennifer and Hans explore how to improve staff meetings.  Later, Hans and Jennifer create an imaginary meeting with iconic luminaries.
'Staff meetings shouldn't be a time to go over calendars, it should be filled with ideas to impact our teaching and school.' @jennifermappel #AwardWinningCulture #Podcast
Click To Tweet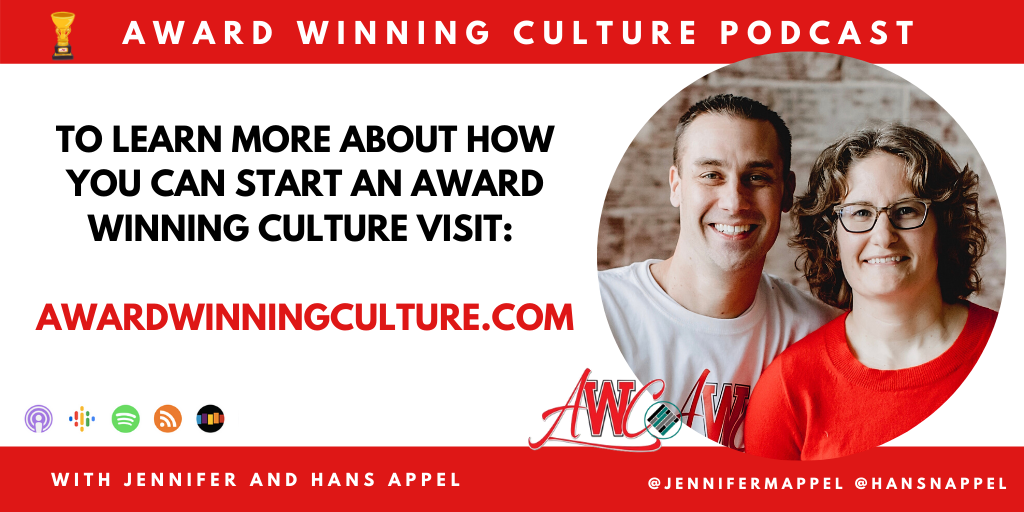 Listen on your favorite podcast platform!
More Episodes