In this episode, Jennifer and hans deconstruct educator wellness through a lens of mental health, self-care, and emotional wellbeing.  Later, Hans explains how he maintains wellness while using social media.
'It's so important to be mindful of taking care of ourselves and the people around us.' @HansNAppel #AwardWinningCulture #Podcast
Click To Tweet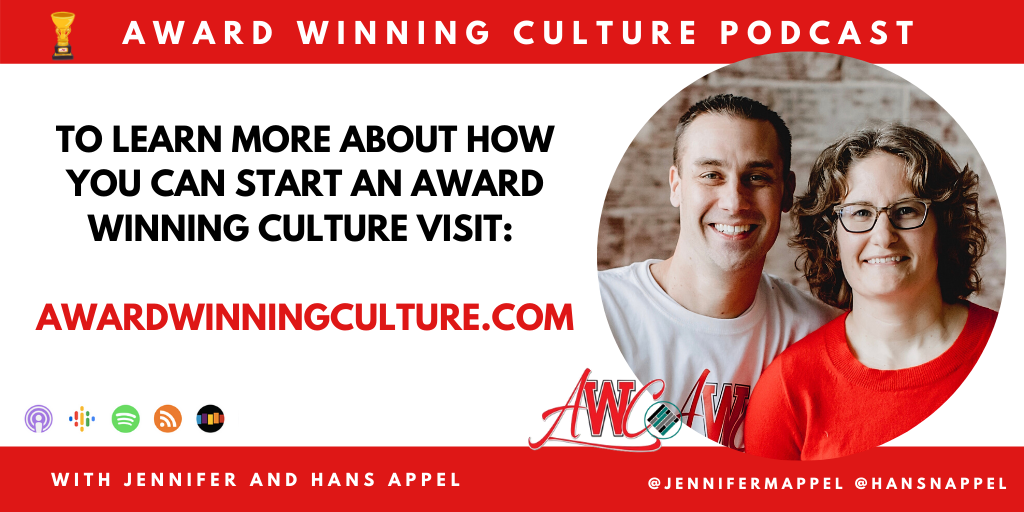 Listen on your favorite podcast platform!
More Episodes