Hal Roberts has had an amazing journey as a teacher, principal, superintendent, and educational consultant. He focuses on leadership and the relationship with wine. Yes, I said, wine. Hal is the author of Make Waves! and started Safe Harbor Academy as a school for kids with incarcerated parents. 
Background, where you grew up
Born and raised in Dallas, I was the baby of three, one brother who was very intelligent, and one sister. My mom would tell you I was the favorite. I was an average student and a strict rule follower. In a few classes, I was the teacher's pet.
Your journey as an educator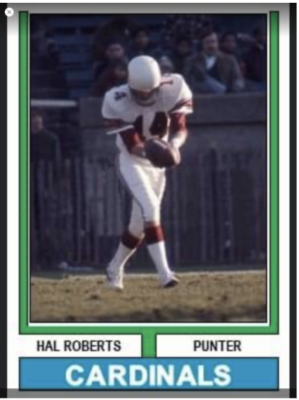 In 1974, I played for the St. Louis Cardinals. After I was placed on waivers in the NFL, I began my teaching/coaching career. I began as 7th-grade health, history teacher, and coach.
I became the varsity football assistant and Athletic Director at college. After 20 years of coaching and teaching a wide variety of subjects, I got my first campus administrative job as principal in a 3-5 grade campus.
Author: Make Waves!
Make Waves! is all about leadership with the foundation of service, trust, integrity, humility, and building relationships. I tell people it took me about three years to write, six months to type it, put it on paper, and save it on my computer. The quote in this image is in my book and in one of my presentations talking about leadership.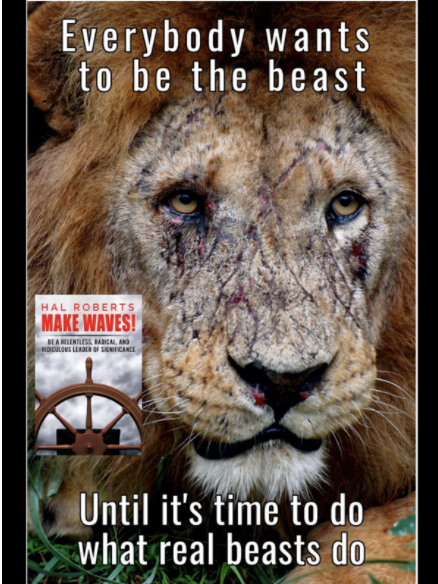 Hal's Contact Information
Website: www.halroberts.net 
Email: hroberts@safeharboracademy.org –  pirate3314@gmail.com
Blog: pirateleader.blogspot.com
Twitter: @HalLRoberts
LinkedIn: Hal Roberts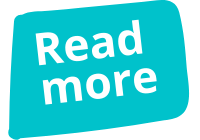 *****
Thank you for listening! I really appreciate you choosing to subscribe to my podcast to stay up to date on new episodes. Please rate my podcast and share it with your friends.
To learn more about Barbara's story…

MORE EPISODES