TL;DR:
There are a number of strategies for creating mindful moments as an educator.
Mindful moments will help you create balance in your teaching career.
"We are the creators of our own destiny; with each moment we live, we have the opportunity to touch another life and make the moments count."
Mindfulness is a Buddhist-inspired spiritual awareness practice. It allows us to be aware of our environment and surroundings, and creates peace within ourselves. I love to see new places in this beautiful world we live in. Here are my tips on how to create mindful moments while you explore and learn in your travel adventures.
Create your mindful moments whatever they may be as an educator. They will help you create balance in your teaching career and it's my wish that you continue to be inspiring educators.
Click To Tweet
Enjoy the Wonders of Nature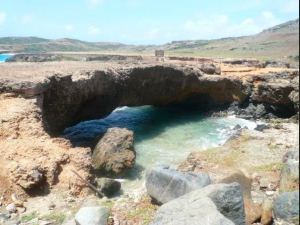 Nature has its own wonders it creates. This natural bridge was one of the highlights as we toured Aruba. I loved the friendly people, the amazing moments of shopping where we got to know the local products, and the most amazing beaches where we could walk miles. Travel helps us find the moments in life we can connect with. I loved this trip I took with my bridesmaid and a good friend, Reena, and our adventures on the island of Aruba.
This was my moment captured in time.
The Natural Arch measures 25 feet high and 100 or so feet long. It is made out of coral limestone. The structure, which has now collapsed, was a beautiful arch.
Find Things in Common!
"Once a year, go someplace you've never been before."
– Dalai Lama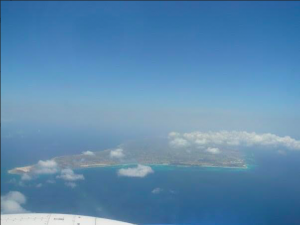 Get to know the people and the stories that they have to tell.
Embrace the food that naturally grows there and cultural dishes.
Learn from the cultural traditions.
Find common grounds with the people.
Understand conflicts to unlearn differences.
Understand the way of life.
Empower yourself with the journey of learning from others.
Network and teach each other.
[scroll down to keep reading]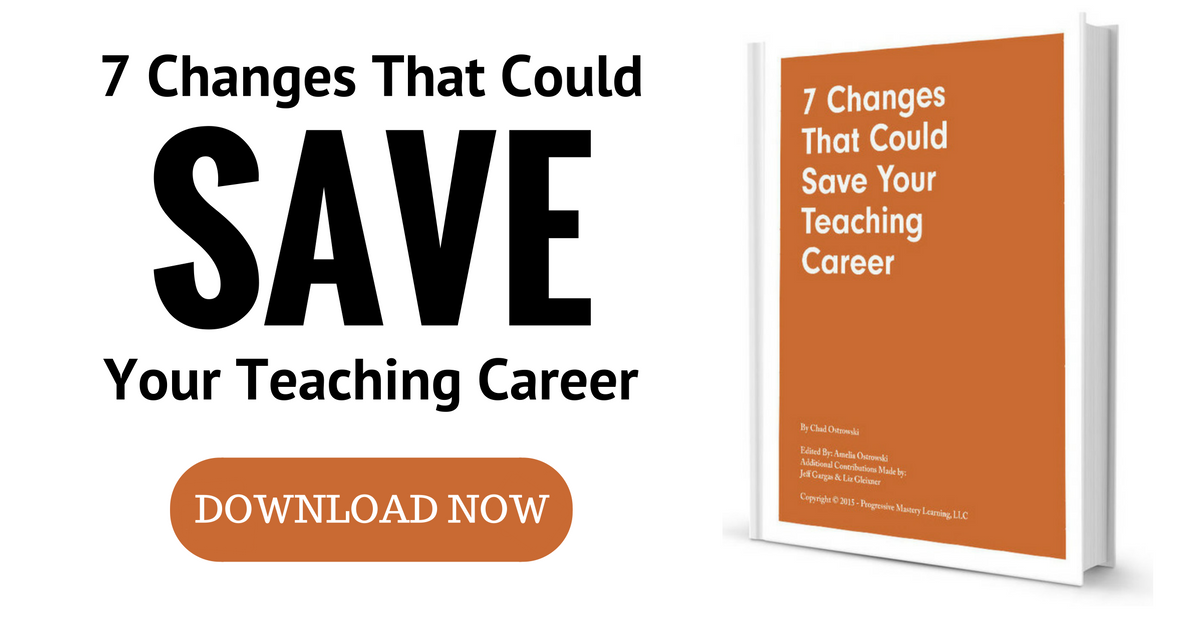 Document the "So What?" Moments That Take Your Breath Away
My advice would be to journal. Document through photographs so you can leave them behind to the next generation. Capture the moments that take your breath away with a camera and travel journal.
That simple capture of the moments that take your breath away…
Improves how we pay attention to life as we live it.
Assists with regulating our emotions.
Brings about compassion to the "human experiences."
Takes away stress and worries of everyday life moments.
I have the privilege to teach. It is something I have always loved.
As a kid growing up, I used to play teacher outside under the shade of a mango tree. I do believe that educators create the next generation of peaceful nations that unite our world. The next generation to make global gains in things that are important like climate change, protecting our natural resources, and inspiring each other to respect differences in cultural beliefs.
Take the opportunity and travel within your city, town, or country to a place you always dreamt about. Find common ground to see what all humans have in common. Make friends, network, and lead a movement of people that are united in their journey to make this earth a beautiful place to live and enjoy.
Create your mindful moments whatever they may be as an educator. They will help you create balance in your teaching career and it's my wish that you continue to be inspiring educators.
Yours in Education,
Nilmini
References
Mindfulschools.org
Greater Good Magazine (Berkeley.edu)
---
About Nilmini Ratwatte-Henstridge
Nilmini Ratwatte-Henstridge teaches in Brampton, Ontario, Canada. She was born in Sri Lanka and immigrated to Canada with her family. As an Elementary School Teacher who is passionate about Equity, Social Justice, and Human Rights in education she enjoys teaching the younger generation to be global-minded citizens.
Discovering the world by connecting with others is an opportunity that we have today in our society today and she loves meeting new people! She is always learning while traveling to understand the inter-connectedness of this beautiful earth we live in! Nilmini LOVES Cooking great meals, Watching movies, and the latest fashion trends! Family and friends are close to her heart as she looks forward to balancing social media and navigating professional learning communities in education to network globally this year!