TL;DR:
Build an "EL Family Wall" in your classroom.
Build connections between your students.
Create a bond and feeling of belonging in the classroom.
Building Connections with EL Students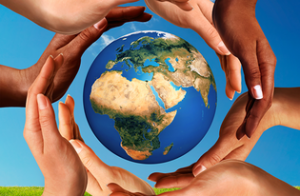 Each day, I meet with 10 groups of EL students from grades 1-8.  One of their favorite weekly activities occurs every Tuesday: Voting Day!  We have three whiteboard "zones": Zone 1, Zone 2, and Zone 3.   Each zone poses a question for kids to vote on.  Topics range from "What's your favorite animal?" to "If you could have one superpower, what would it be?"  Our kids come bounding in on Tuesdays, grab their EXPO markers from the table, walk together, talk together, and immediately begin voting!
Initiating, supporting, and maintaining connections is an essential part of supporting our students' social and emotional growth.
Click To Tweet
They enjoy seeing what their peers have chosen across all grade levels, and often, they want to add an extra choice as well!   When results are compiled each week, we write sentences describing each of them and post them on our "EL Family Wall."  The authenticity of this activity has proven to be an effective way to promote listening, reading, writing, and speaking in our EL classroom!
Components on Our Wall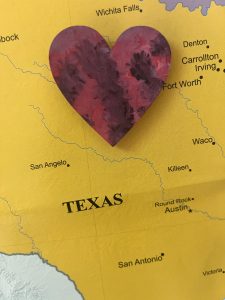 Our EL Family Wall includes other components as well.   All of our students' names are posted and hung together on the front bulletin board.   Photos of districtwide EL activity days shine memories of the fun they had! Flags of the world wrap through the ceiling.  A world map holds pins for where they were born. A state map marks locations of where they have traveled, and hearts for where they want to go!
The art wall displays their favorite art pieces they have completed during their art classes.  The word wall shows vocabulary words in both English and various other languages so students can see the work of peers who also speak the same languages.  Some groups are also committed to picking the next students up for me!  My third graders thrive on taking the last two minutes of class to walk down the hall, knock on the door, and escort the second graders back out to our classroom.  They love this leadership role, and it promotes independent listening and speaking with other adults in the building.
[scroll down to keep reading]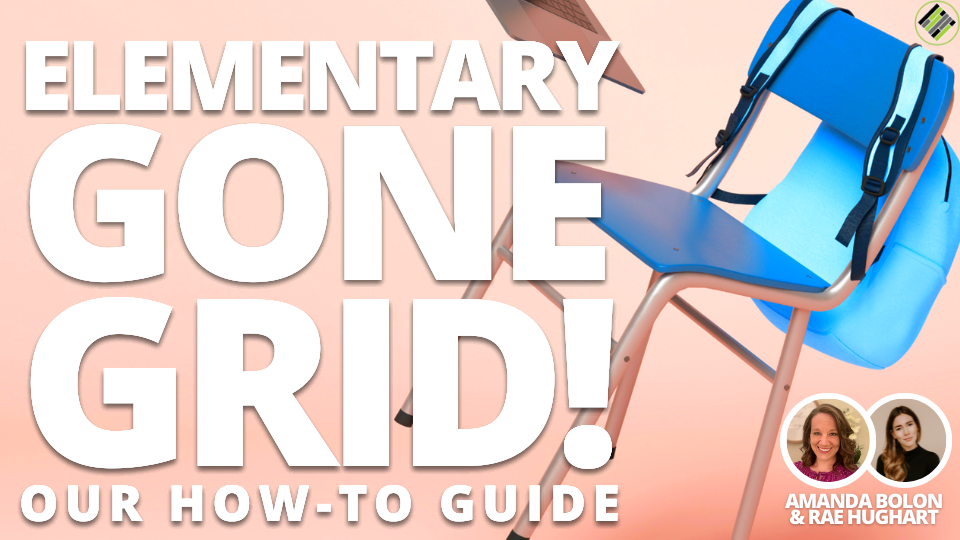 Building Connections with EL Students: Continued Connections
Our district is unique.   We are a public school that instructs students in grades 1-8.  For 8 years of a student's life, we have the privilege of watching them grow!  Our EL students have the unique opportunity to continue to be a part of our family, whether they are in the same class or not. Even after they exit the program, their presence remains in our classroom!  They often come back to visit to share what the high school experience is like and guide our 8th graders through the hallways on HS visitation day each spring!
Initiating, supporting, and maintaining connections is an essential part of supporting our students' social and emotional growth.  We will continue to add tools to our toolbox and come up with ways to promote inclusion while practicing all of our daily reading, writing, listening, and speaking skills.  I would love to hear more about ways that you are building your "EL Family Wall!"  You can message me at www.andreabitnerbooks.com.
---
About Andrea Bitner
Andrea Bitner is a proud wife and mother of two beautiful daughters. She lives on the East Coast among some of the fastest-speaking people in the country! She has worked with students in grades K-12 through her twenty years in public education from all around the world. Her work as an English Language Teacher, Reading Specialist, Literacy Coach, Presenter, and High School English Teacher inspired her to continue to share the great news: Learning a Second Language is an asset, not a handicap! She hopes to inform, influence, and inspire all readers and leaders to continue to be a champion for all stakeholders in the education community around the world.