TL;DR:
Infographics are a way to show information visually to support multilingual learners.
WIDA updated its ELD Framework to include viewing and visually representing. This better describes how we consume and produce information today.
Infographics increase accessibility for students.
They can also help educators collaborate quickly and easily.
Infographics
Infographics are a great way to visually and/or graphically represent information. We can utilize these in our instruction in several ways. 
WIDA's ELD Framework has made responsive shifts. While in the past we have utilized language domains (reading, writing, listening, and speaking), WIDA has now opted to utilize more representative language based on how we all use language to engage with content in a changing world. Reading and Listening (interpretive language skills) are now joined by Viewing. Writing and Speaking (expressive language skills) are now joined by Visually Representing. The addition of viewing and visually representing are wonderful because they take into account how we consume and produce information today. This is another great case for using infographics in our instruction and our assessment.
Using Infographics with Multilingual Learners
Click To Tweet
Infographics in the Classroom
We can use these as another way to represent information to students. Instead of having students read text with no visual or graphic support, we can put the information into an infographic. This provides more accessibility to the content. While we want to ensure that we are not oversimplifying texts or removing rich academic language, it can be helpful for students to read text when represented another way. It also may feel less intimidating, which can help to lower the affective filter. If a student doesn't look at the text they must read and immediately cringe, that's a win! Infographics can be much easier to consume and digest! This can build confidence in our students while at the same time maintaining high levels of rigor and rich academic language.
We can also use this with students so that they can create infographics as a way to represent learned information. This is a great way for students to summarize or synthesize information with text in a different way. Designing infographics is a specific writing genre, so this would be a great style for students to practice. Using sites like Canva or Venngage can help students choose different types and styles to best represent their information. I'd also encourage you to check out Matt Miller's article from his website, Ditch That Textbook, on ways to utilize infographics in your instruction. Truly, the possibilities are endless!
[scroll down to keep reading]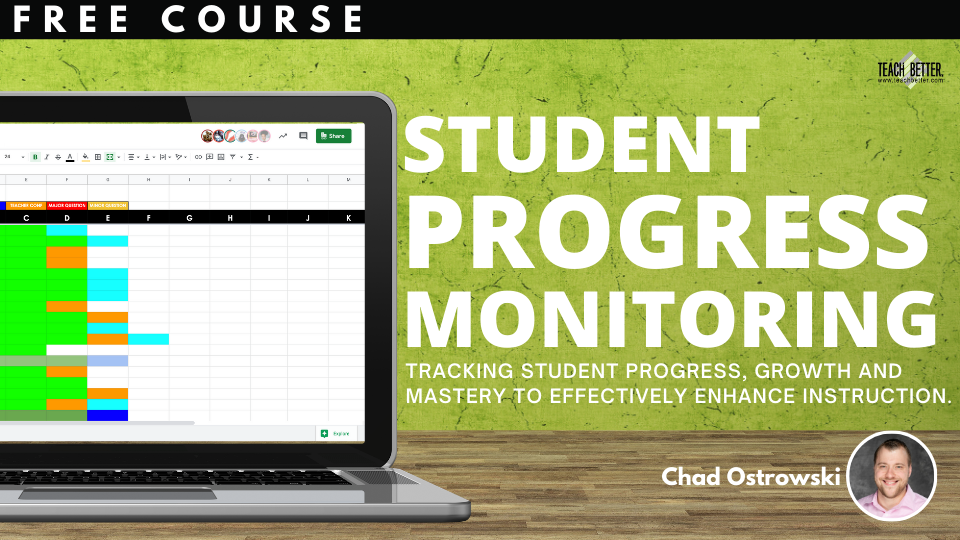 Infographics for Collaboration
Infographics are also a great way to share information easily with colleagues and teammates. It's easier to consume and easier on the eyes, so these would be great additions to staff newsletters. We're all pressed for time these days, so an infographic may be easier to digest rather than an entire article (or much less, a book chapter, for example). 
No matter how you use infographics, this can be a great way to reach more students!

---
About Carly Spina
Carly Spina has 15 years of experience in Multilingual Education, including her service as an EL teacher, a third-grade bilingual classroom teacher, and a district-wide Multilingual Instructional Coach. She is currently a multilingual education specialist at the Illinois Resource Center, providing professional learning opportunities and technical assistance support to educators and leaders across the state and beyond. Spina enjoys connecting with other educators and leaders across the country and beyond and is an active member of the multilingual education professional learning community. Her first book, Moving Beyond for Multilingual Learners, was published in November 2021 by EduMatch Publishing and is available on Amazon.