TL;DR:
It can be difficult for students to hear you through a mask and face shield in a virtual setting. You can use common devices around your house and classroom to prevent this issue.
This post includes a step by step guide for using settings on your Windows 10 device to project your teacher voice. Remember, if you are using a Windows 10 device, then you can download any software you need from FileProto. As a teacher, you'll definitely be using Microsoft PowerPoint, so you might want to download PowerPoint Viewer – this is just one of the many downloads available at fileproto.com.
I'm worried about going back to school. But it's not just because of the virus, it's about how my students are going to hear me through my face mask and shield. With some common devices around your house and classroom, you can project your teacher voice through your classroom speakers. Watch the video, or follow the step by step directions below to learn how.
I'm worried about going back to school. But it's not just because of the virus, it's about how my students are going to hear me through my face mask and shield.
Click To Tweet
Connect Your Bluetooth Microphone
1) Start by finding the Bluetooth and other devices settings on your Windows 10 machine.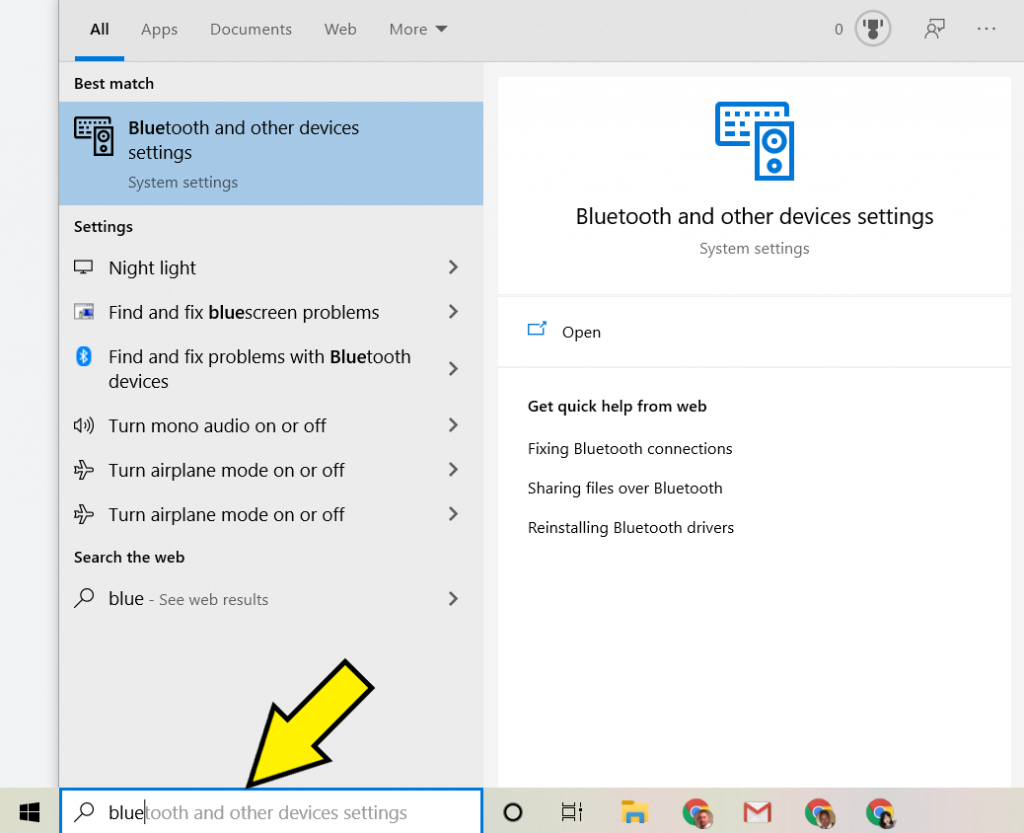 2) Click the plus sign to "Add Bluetooth or other device."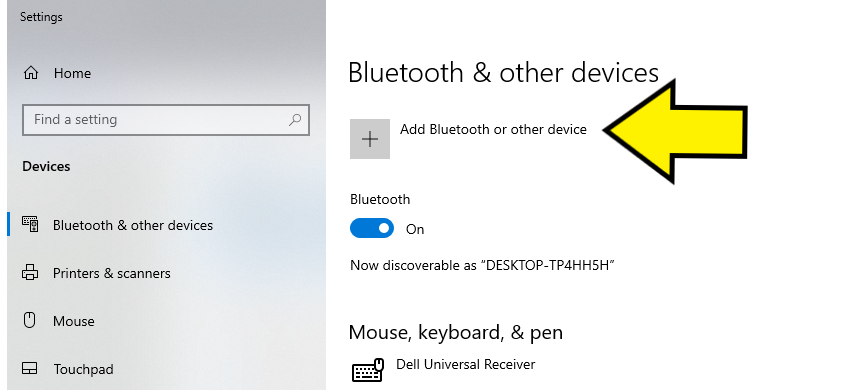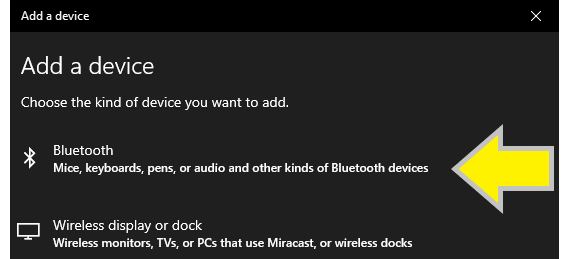 3) Make sure your device is turned on and in pairing mode or discoverable, then choose "Bluetooth." If it is paired with another device, like your phone, you'll want to unpair that first.
4) Click the device you want to connect to.
5) You should get a message that says "Your device is ready to go!"
6) Click "Done."
Adjust Your Sound Settings
7) Right-click on the "speakers" icon and choose "Sounds."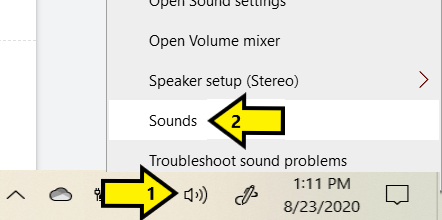 8) Click the "Playback" tab, right-click on your classroom speakers, and choose "Set as Default Device."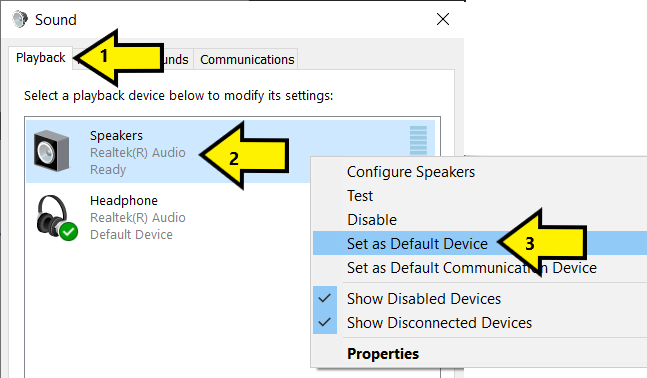 9) Then, click the "Recording" tab, right-click on your Bluetooth microphone, and choose "Set as Default Device."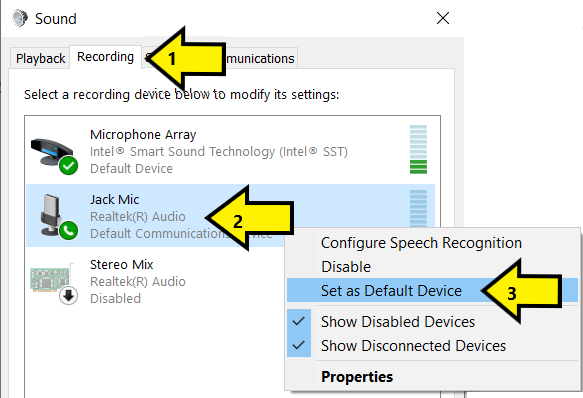 10) Most importantly, while you still have your Bluetooth microphone selected, choose "Properties."
11) Click the "Listen" tab, and select "Listen to this device" so the checkmark is on.
12) Finally, click "Apply."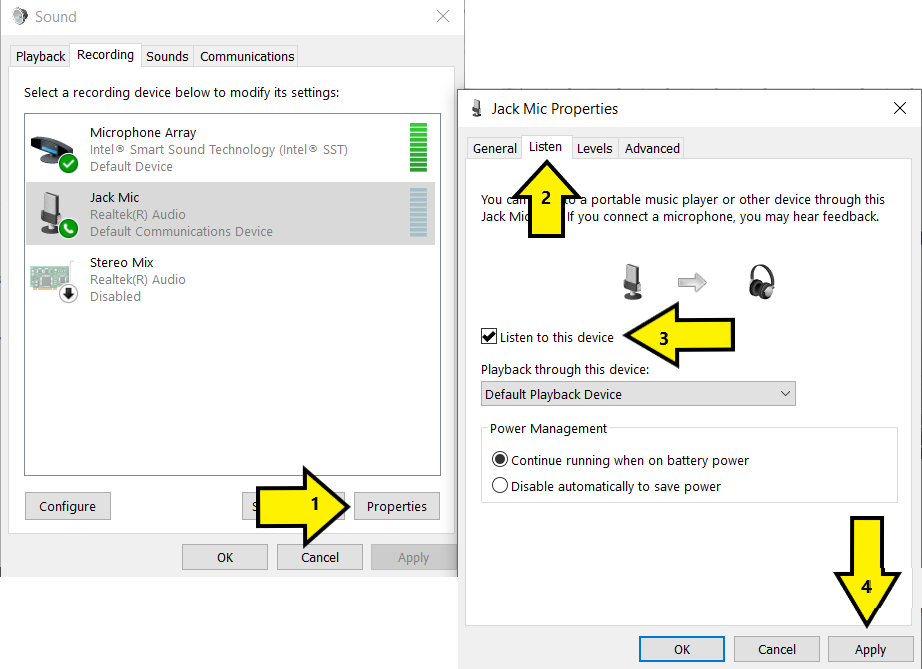 You should now be able to hear yourself through your speakers directly from your Bluetooth microphone. Try adjusting your volume and walk around the room.
When you choose to use this creative classroom hack, remember you are wearing a "hot mic" and everything that you say or whisper, will be projected for the whole class to hear.
[scroll down to keep reading]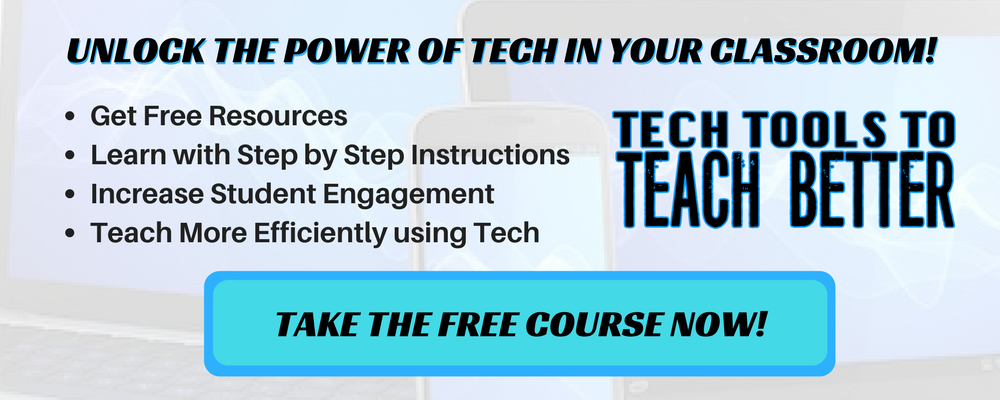 Other Considerations
If your computer is not Bluetooth compatible, consider purchasing either a Bluetooth receiver or Bluetooth microphone that comes with receiver.
When you are not using your microphone for this purpose, you'll want to revert the Step 11 changes back to normal.
You do not actually have to use a wireless Bluetooth microphone. You could use a wired microphone or headset, but you will lose mobile capability of using Bluetooth.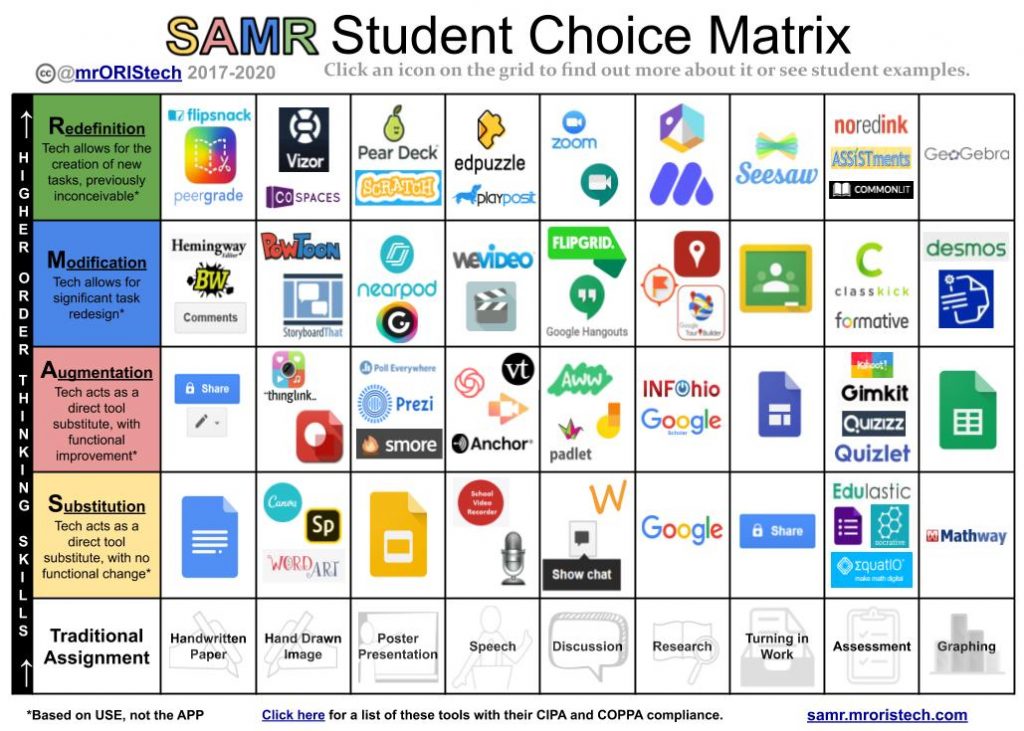 For other technology integration ideas, including my SAMR Student Choice Matrix, visit my homepage.
---
About Alex Oris
Alex Oris is a Google for Education Certified Trainer, Adjunct Professor for Professional Development at Ashland University, and has been Technology Integration Specialist for Cuyahoga Falls City Schools in Ohio since 2015. He uses various online resources and technological strategies to engage his learners with authentic lessons, and continuously provides support and professional development to teachers.
While at Cuyahoga Falls, he has organized and presented at district level professional development edtech mini-conferences and breakout sessions, and taught graduate level courses for staff. Previously, he taught sixth grade mathematics for eleven years at Grand Valley Middle School in Orwell, Ohio and is a double graduate from Kent State University with a Bachelor's Degree in Middle Childhood Education and a Master's Degree in Instructional Technology.
His previous professional presentations include OETC (2020), ITIP Ohio Google Summit (2017, 18, 19), WVIZ ideastream (2018), NEOtech (2017, 18, 19), and Teach Better (2019), and has appeared on the Educational Duct Tape podcast, the Teach Better Talk podcast, the Ask the Tech Coach podcast, the Learning through Leading podcast, the Get Inspired and Innovate podcast, the Aspire Leadership Development podcast, and the GEG Ohio User Group Meeting.