TL;DR:
The families we serve all have their own communication preferences.
As you communicate with stakeholders, utilize a variety of different methods.
Tips to ease phone anxiety include practicing, using a script, scheduling the call in advance, beginning the call with celebrations, and getting support from others for difficult conversations.
It's important that we recognize that the families we serve all have their own communication styles and preferences. With all of the tech tools available to us, we can communicate in multiple modes! Using social media, electronic newsletters, voice or video messages, or text messages are some of the ways that we communicate with families in our school communities.
Many tech tools even allow us to communicate home in a multitude of languages, like the Talking Points app. While there are so many options available to us, sometimes a phone call is the best communication mode. However, something that we don't talk about enough is the number of adults (including teachers!) who have phone anxiety. 
What happens when a teacher with phone anxiety knows they have to make a phone call home to families? Let's explore a few tips!
Click To Tweet
While we all have different fears (some of us even have phobias). We can also recognize that anxieties come in many different formats.
Some anxieties are generalized, but some are context-specific. For example, I am an adult who struggles with dental anxiety. I get shaken up over any dental visit—even cleanings! Little did I know, this was a common anxiety that many folks don't talk about. And I was lucky to find a dental office that specializes in this area and even provides comfort dogs to patients. 
Similarly, there are many adults who struggle with phone anxiety. Their preferred mode of communication is anything but a phone call! So, what happens when a teacher with phone anxiety knows they have to make a phone call home to families?  Let's explore a few tips! 
Tips to support you: 
Practice makes perfect.
The more you do it, the more comfortable you will become! Set a goal for yourself of doing one phone call per week with smaller, less urgent messages to deliver to families. 
Use a script!
We know how helpful it is for our students to utilize things like Word, Phrase, Sentence Banks, but let's hook ourselves up with these tools as well! This is especially helpful if you are calling in an additional language that you may not feel as comfortable in yet.
Schedule in advance.
Remember the family's language preferences and arrange an interpreter in advance for the phone call. Be sure that the phone call is scheduled in advance, and that you introduce the interpreter to the family and to any other teammates on the call. Sometimes in these cases, a Zoom call may be more helpful so that everyone can read facial expressions, gestures, closed captioning, and smiles!
Start with celebration calls!
Calling home to deliver good news to a family member is going to feel like a happier, more comfortable phone call. This will be a positive call for you and for the family, and these types of calls also help to build powerful relationships with families. These short types of phone calls can help build your confidence as you cope with phone anxiety.
[scroll down to keep reading]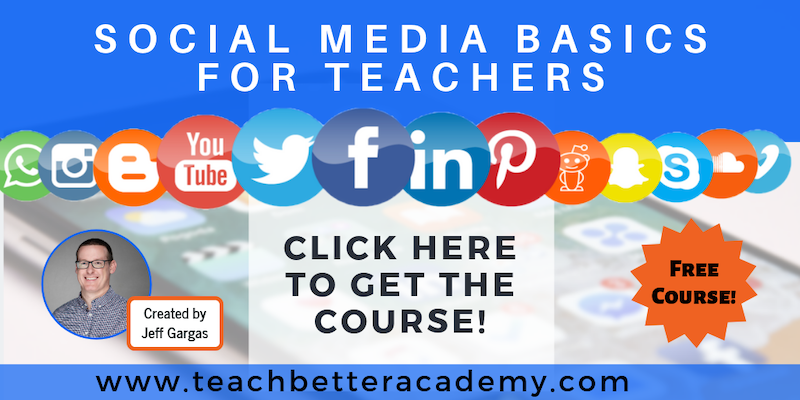 Get support for more difficult calls.
Yes, there are times where we have to make phone calls that feel a little more uncomfortable.  Sit down with a colleague or a leader and use speakerphone. Let the family know that you are sitting with your principal, teammate, social worker, or other colleague. 
If you are anticipating a specific conversation will turn sour, it may be better to not have the conversation over the phone. However, let's acknowledge that sometimes a phone call that we expect to go well can sometimes take a turn. There are extreme situations (these are not common!) in which the person on the other end of the line is not in a place to have a constructive conversation. If you are being yelled at or threatened, let the person know that you will need to end the conversation now but that you will reach out soon for a chance to talk in person with a principal, director, or other administrator.
Have a sentence or phrase ready: "I'm afraid we will have to pause this conversation for now, but I will contact you soon so that we can discuss this together with more support" or "I would love to discuss this further with you with the support of our awesome principal/social worker/director. We will email you to set up a time to meet together."
It is a positive skill to be able to recognize where we struggle or note the moments when our anxiety takes over, but we don't have to face any of these struggles alone. You don't have to feel embarrassed about this either (remember how I can't go to the dentist without a comfort dog?). With a game plan, a supportive teammate, and slowly building up confidence, we can absolutely do this!

---
About Carly Spina
Carly Spina has 15 years of experience in Multilingual Education, including her service as an EL teacher, a third-grade bilingual classroom teacher, and a district-wide Multilingual Instructional Coach. She is currently a multilingual education specialist at the Illinois Resource Center, providing professional learning opportunities and technical assistance support to educators and leaders across the state and beyond. Spina enjoys connecting with other educators and leaders across the country and beyond and is an active member of the multilingual education professional learning community. Her first book, Moving Beyond for Multilingual Learners, was published in November 2021 by EduMatch Publishing and is available on Amazon.