As a teacher, have you ever received feedback from an administrator who only was in your classroom once, twice, maybe three times a year? And if you are the administrator, did you feel the time in the teacher's class was enough to provide true feedback to help with their progress? This week's guest, Craig Randall, shares how he struggled with the traditional teacher assessment process and the strategies he used to create a new trust based program.  
In this episode, we discuss:
Teaching and leading overseas 

Focusing on teacher strengths 

Consistency of providing  feedback 

And how to construct

Trust Based Observations
About Craig Randall:
Craig Randall is the author of Trust-Based Observations. His experience as a counselor, coach, teacher, and principal at schools in the US and overseas led him to develop and then write,Trust-Based Observations, a model of observation and evaluation focused on building trusting relationships that spark teacher risk-taking and innovation, and result in teaching and learning growth. Currently, Craig consults and trains schools on the model.
Follow Craig Randall:
NEW Aspire Swag with Discount Code: ASPIRE 
Tee-Shirts and Drinkware: ASPIRE: The Leadership Development Podcast
This post contains affiliate links.
When you make a purchase through these links, The Aspire Podcast gets a small percentage of the sale at no extra cost to you.
Need a Presenter for a conference or school PD?
Contact Joshua Stamper  for presentations on Restorative Practices, Leadership Development, and Innovative campus systems.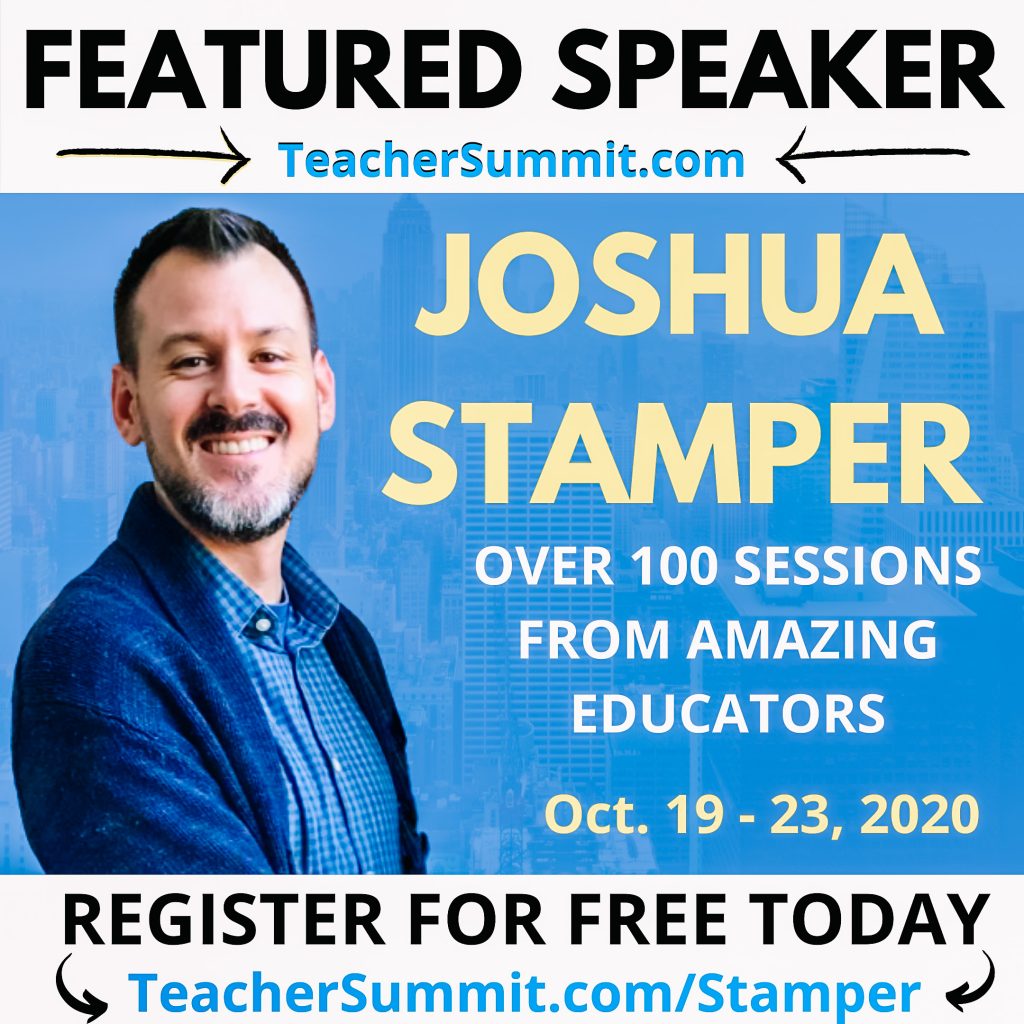 Watch my session on Trauma Informed, restorative and social emotional practices at www.teachsummit.com/stamper
Follow the Host, Joshua Stamper:
Review the Podcast
The ranking of this show is 100% tied to subscriptions and reviews. You can help me reach more school leaders by subscribing to the show and leaving an honest rating and review on your favorite podcast platform.
MORE EPISODES