Video Highlights
Chad Ostrowski (@chadostrowski) breaks down progress monitoring in a mastery learning classroom.
Progress monitoring can be your greatest tool to help manage mastery learning, hold your students accountable, and know what they need and when they need it.
There are several ways you can monitor progress in your classroom, including tech and non-tech options.
Progress monitoring needs to be based on individual student progress.
Make progress monitoring part of your team.
Celebrate progress…all progress!
Looking into mastery learning? Start with this FREE COURSE.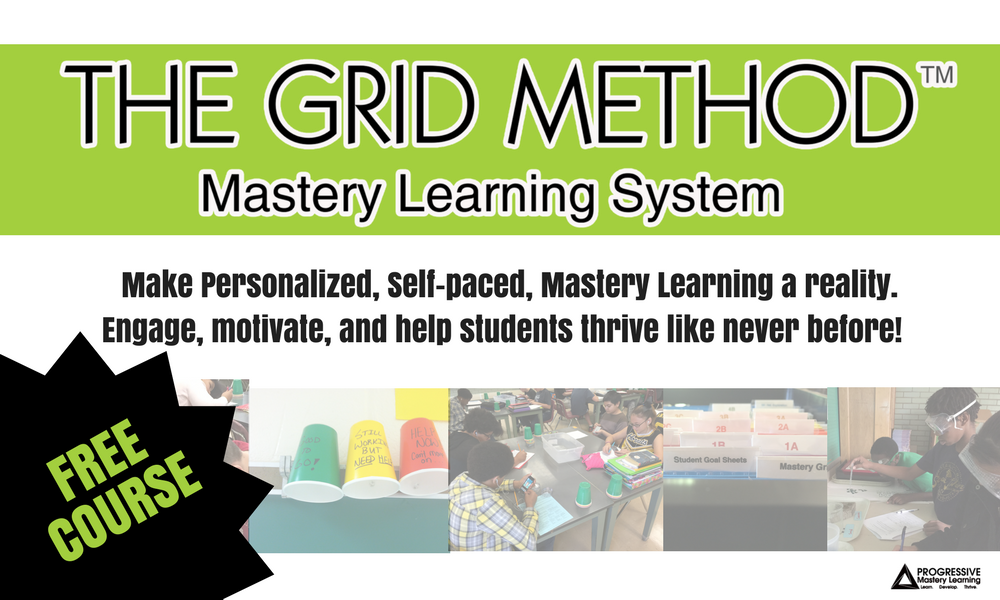 ---
Chad Ostrowski is the co-founder of the Teach Better Team and the creator of The Grid Method, but he is a middle school science teacher at heart. He now travels the country sharing his story, working with teachers, schools, and districts to help them to reach more students.

Header image photo by Jungwoo Hong on Unsplash.