In This Post:
The value of physical health and wellness.
Four tips to increase your physical wellness in the new year.
Physical health is a huge component of our overall wellness. As a teacher, it's often difficult to find ways to balance our work and prioritize our fitness and health, especially during this time of year. We are faced with demanding schedules, ever increasing to-do lists, and the stress of everyday life.
As we enter the new year and get back to our daily routines, here are a few tips to help start, maintain, or revamp your health and fitness.
As you enter the new year and return to school after break, make yourself a priority. And in this new year, be well.
Click To Tweet
Teacher Health Tip #1: Shift your mindset.
In the education world, we are shifting our thinking in many ways. Why not apply a similar strategy to our health?
Instead of thinking of your gym session or Orange Theory class as something you want to do, view it as a vital part of your day. Think of it as an appointment you need to keep. A necessary part of your day.
Seeing it this way will help you keep to your routine and skip fewer days. By telling yourself it is vital, it becomes vital. It becomes a part of your schedule and routine.
Teacher Health Tip #2: Plan your meals and snacks ahead of time.
Eating well can be so hard. After a long day at work, the last thing you want to do is come home and figure out what meal you will have that evening. It's much easier to pick something up or grab the simplest option.
If you plan ahead, you not only eliminate the additional thinking, but you also ensure that the simplest option is the healthy one. You also can cut down on your grocery bill by planning a menu ahead of time and only purchasing what you need.
The same approach works perfectly for snacks and lunches. It's tempting to grab the fastest, easiest option (even if it is the hot lunch line), especially when you only have 10 minutes to wolf something down. If you pre-pack your lunches and snacks, you can choose healthy, nourishing options that will fuel you for the rest of your day. You could also try adding dietary supplements from web portals like ActivatedYou or other similar sites. Adding supplements to your regular diet could help in improving your overall metabolism.
Great options for lunches include salads with protein or beans/legumes, burrito bowls that can easily be reheated, or homemade soups with high fiber content. Also, if you're planning to take supplements make sure to check out gundry md supplement reviews as they might give you a better idea of what to expect while taking these supplements.

Fantastic, quick snacks include nuts, trail mix, or fresh vegetables that are prepared and ready to eat!
Teacher Health Tip #3: Get moving!
Many of us spend our days moving around our classrooms, but we also spend a lot of time sitting at our desks, providing feedback, or conferring with students. It wasn't until I got a fitness tracker that I fully realized just how much time I spent immobile!
Build in movement breaks throughout your day. Just like our students, we need to get up and move around to keep our bodies and brains active. Take a quick walk through the halls or outside during your plan, choose the stairs instead of the elevator, or if you're feeling particularly lethargic, do a few jumping jacks.
Another popular one that my students love is when I visit their P.E. classes. I tend to do this on Fridays (when I'm dressed a little more casually), and I'll participate in the activity. I've gone down when they are roller skating, playing capture the flag, or reviewing strength training tips. It's a great way to get out of your classroom and get your heart rate up! That said, taking advantage of the gym equipment for schools could also be a great way to burn some calories and kick the lethargies away.
Teacher Health Tip #4: Yoga and meditation.
If you're feeling overwhelmed (more than usual) and you're struggling to self-regulate, turn inward. Focus on your breath. Do a few yoga poses to ground yourself.
My favorites when I'm feeling anxious are mountain pose, Baddha Konasana (butterfly pose), and seated forward fold. They allow me to turn inward and bring me to a place of meditation. Find what works for you! The important part is to identify some poses you can easily do in your role.
[scroll down to keep reading]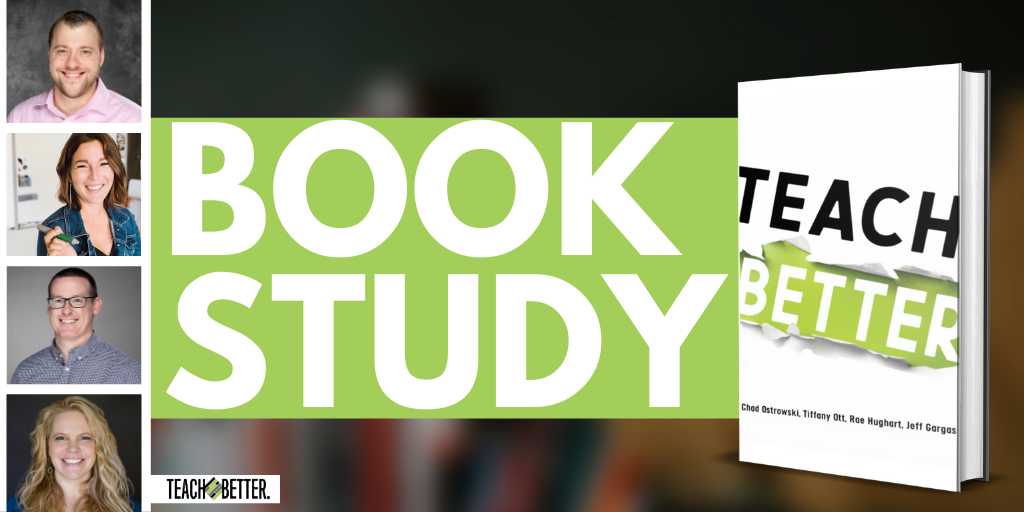 As you enter the new year and return to school after break, make yourself a priority. Use these tips to refocus on your health and fitness. And in this new year, be well.
---
About Katelynn Giordano
Katelynn Giordano is a 6th grade language arts teacher in the Chicago suburbs and the Digital Content Editor for the Teach Better Team. She loves writing, both on her blog, Curriculum Coffee, and for the Teachers on Fire magazine on Medium. She is a dynamic educator with a focus on student empowerment in the ELA classroom. Her writing and presentations are all about incorporating student voice, choice, and personalized learning in your teaching practice.
Katelynn is active on Twitter and Instagram, and loves to collaborate with educators everywhere! In her free time, she enjoys relaxing with her husband and her cat, Chickpea, drinking coffee, and reading YA books.