ONE TEAM. ONE NETWORK. ONE MISSION.
Meet Our Team!
Just as we strive to learn about each and every member of our community, we want to introduce ourselves as well! Use the buttons below to navigate the background, current role, social media links, and publications of the team member you wish to learn more about.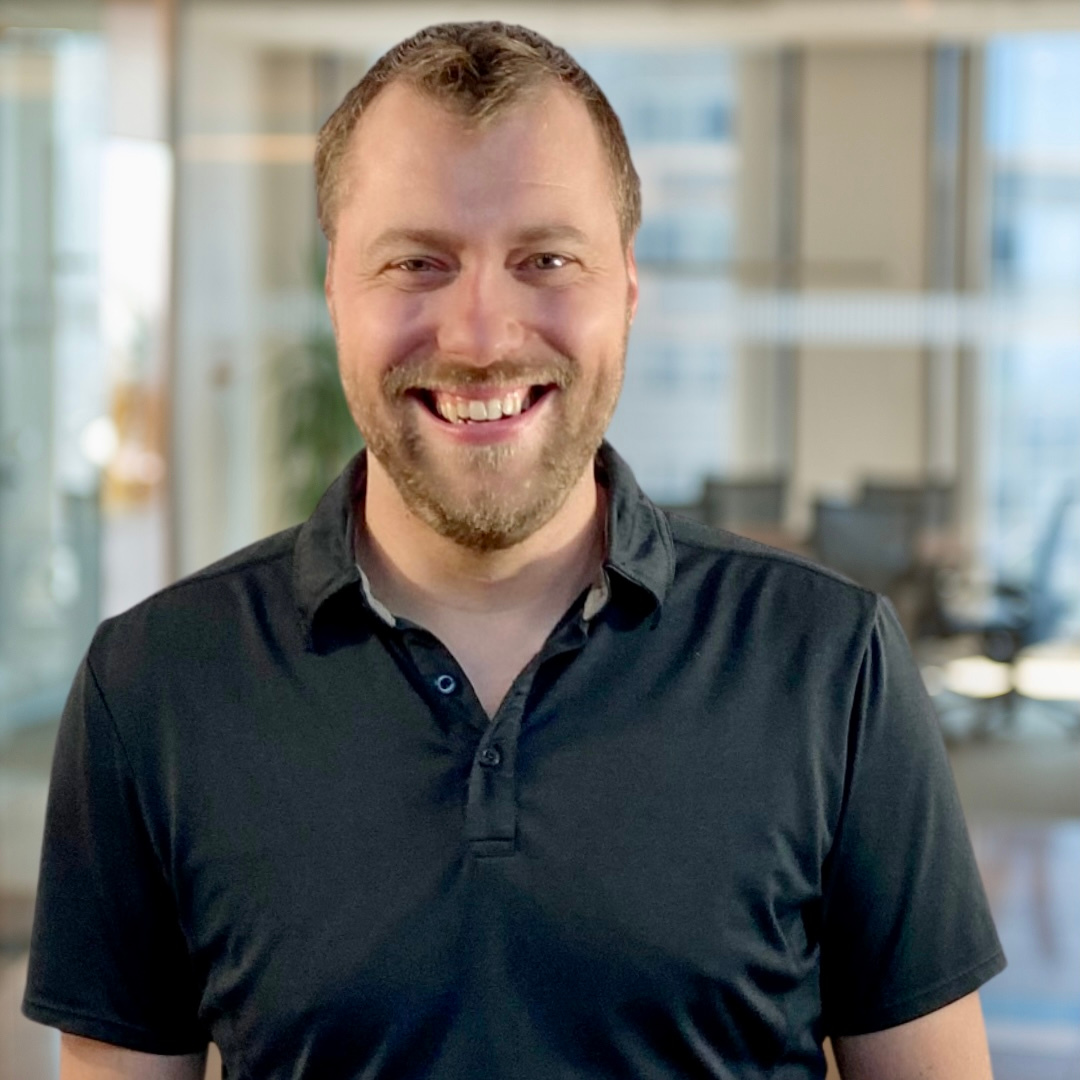 Chad Ostrowski is the Co-founder and CEO of the Teach Better Team.
Chad Ostrowski started his career in education when he was chosen as one of only 50 individuals in Ohio to be granted the Woodrow Wilson Teaching Fellowship. Through this fellowship, he received his Master's in Science Education and gained intensive training and expertise in STEM education, Problem Based Learning, Inquiry based instruction as well as other cutting edge educational methods.

It is through these foundations and his experience in high needs, inner city education that he created and developed the "The Grid Method" in order to synthesize his knowledge of best practices in education into a system that allowed ALL of his students to meet and exceed their potential.
As CEO and Co-Founder of the Teach Better Team, he has shared and continues to share his knowledge and expertise in Mastery Learning and instructional innovation through workshops, speaking engagements, and professional development for schools, districts, and organizations across the country with the goal of helping all teachers and students THRIVE.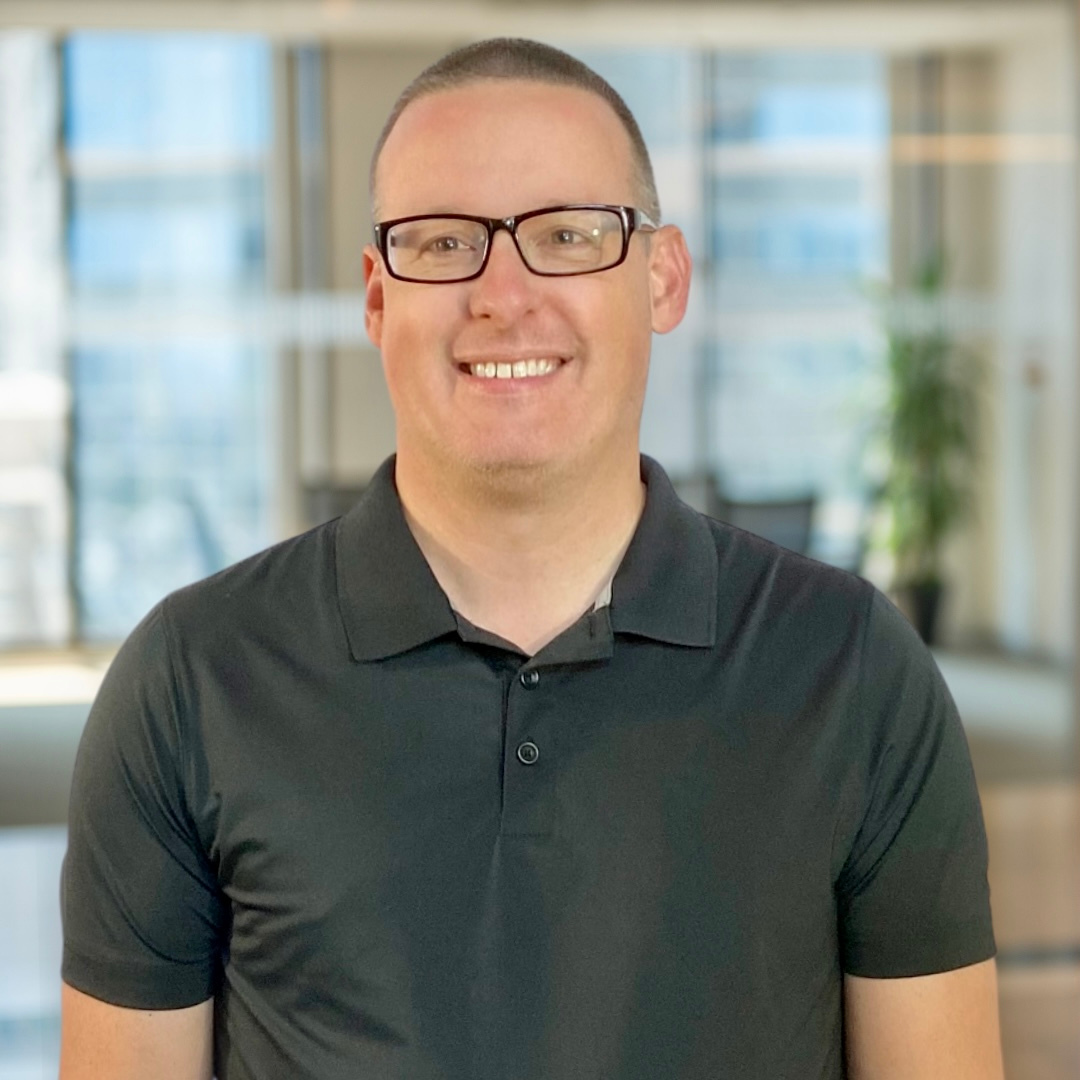 Jeff Gargas is the COO and Co-founder of the Teach Better Team (Creators of www.teachbetter.com, The Grid Method, and Teach Further) and co-author of the book, "Teach Better." He works with educators to increase student engagement and improve student success. He also leads the EDUpreneur Mastermind and offers 1-on-1 coaching for teachers who have a product or idea they want to share with others to better education.
Prior to co-founding Teach Better, Jeff was the owner of ENI Multimedia, an online marketing firm, where he worked with entrepreneurs and small businesses, assisting them with web design, social media, content marketing, and brand awareness.
Prior to all of this, Jeff was an adjunctive professor at Kent State University and spent 10+ years in the music industry. He has spoken at conferences around the country, and has successfully promoted more than 500 events and launched 7 businesses in a variety of industries.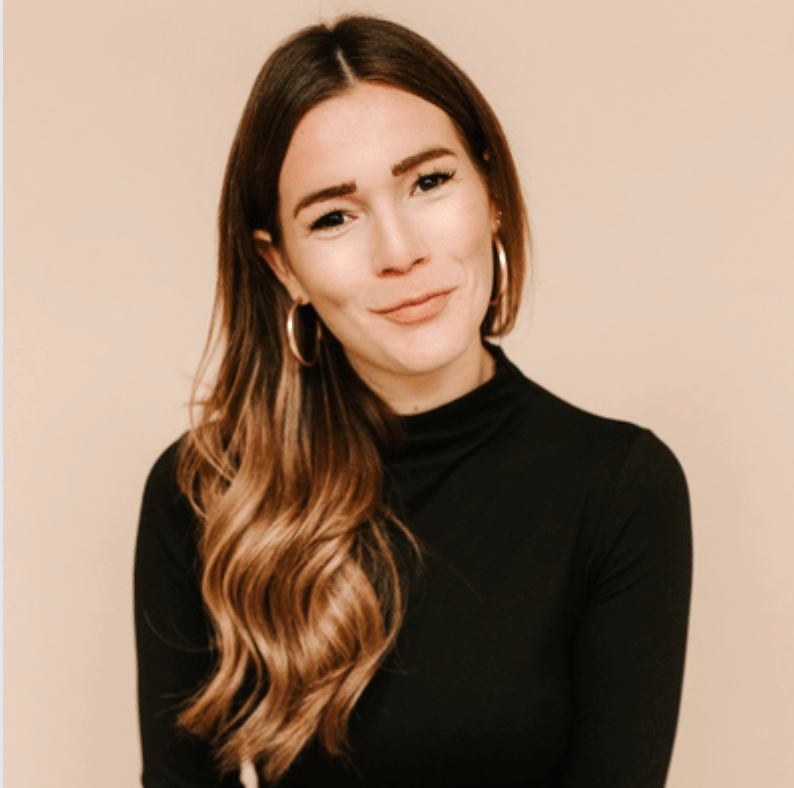 Rae Hughart is the CXO for the Teach Better Team, Former Executive Director of the Association of Illinois Middle-Grade Schools, TEDx Speaker, Educator, and author of "Teachers Deserve It" and "Teach Better" books. 
Growing up with IEP support after being diagnosed SLD in Reading, Writing, and Math, Rae has worked with other educators and districts on designing mastery learning classrooms nationwide to reach all learners.
After being inducted into The Illinois State University Hall of Fame in 2017, Rae was awarded the 2018 First Place Henry Ford Teacher Innovator Award for her innovative educational impact through the Teach Further Model. In 2021, Rae Hughart presented on the TEDx stage challenging educators, students, and community members to consider progressive, data supported practices to further 21st century learners. In 2022, Rae Hughart was awarded with the Educational Leadership Award in Las Vegas at a Global Event celebrating progressive educational teams impacting the field. 
Rae continues to facilitate rich discussions with educators around mastering personalized learning, providing targeted student-focused feedback, and the impact of incorporating purpose into student daily learning. Through building partnerships with local businesses, Rae continues to support educators in designing dynamic, impactful, effective, and connected content - showing the impact of teaching beyond the four walls of a classroom and altering a community into an authentic resource for developing leaders.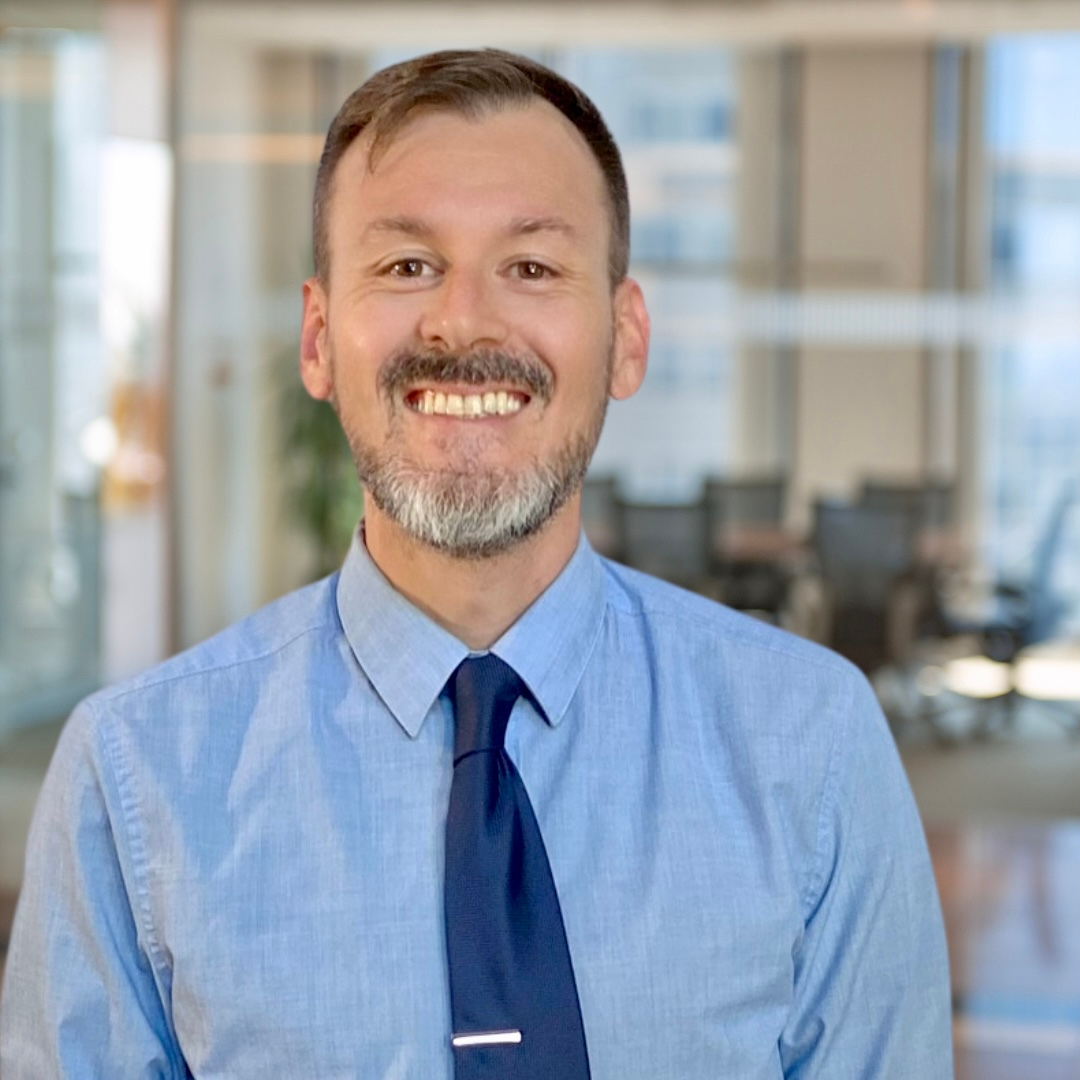 Joshua Stamper is the Training and Development Specialist for the Teach Better Team, author of Aspire to Lead, podcaster, and education presenter.
Joshua Stamper initially used his artistic talent, creativity, and original ideas as a professional graphic designer. He then transitioned to inspiring students to utilize their imagination and creative expression in public education.
Being unsuccessful as a student growing up, Joshua never expected to be back in the classroom as a teacher or as an administrator. His struggles as a student spawned a passion to change the education model, push the boundaries of traditional learning, and explore trauma informed strategies.
Prior to his current role, Joshua Stamper was a middle school administrator in North Texas for nine years and loved building future leaders, implementing restorative practices, and positively impacting the lives of his students.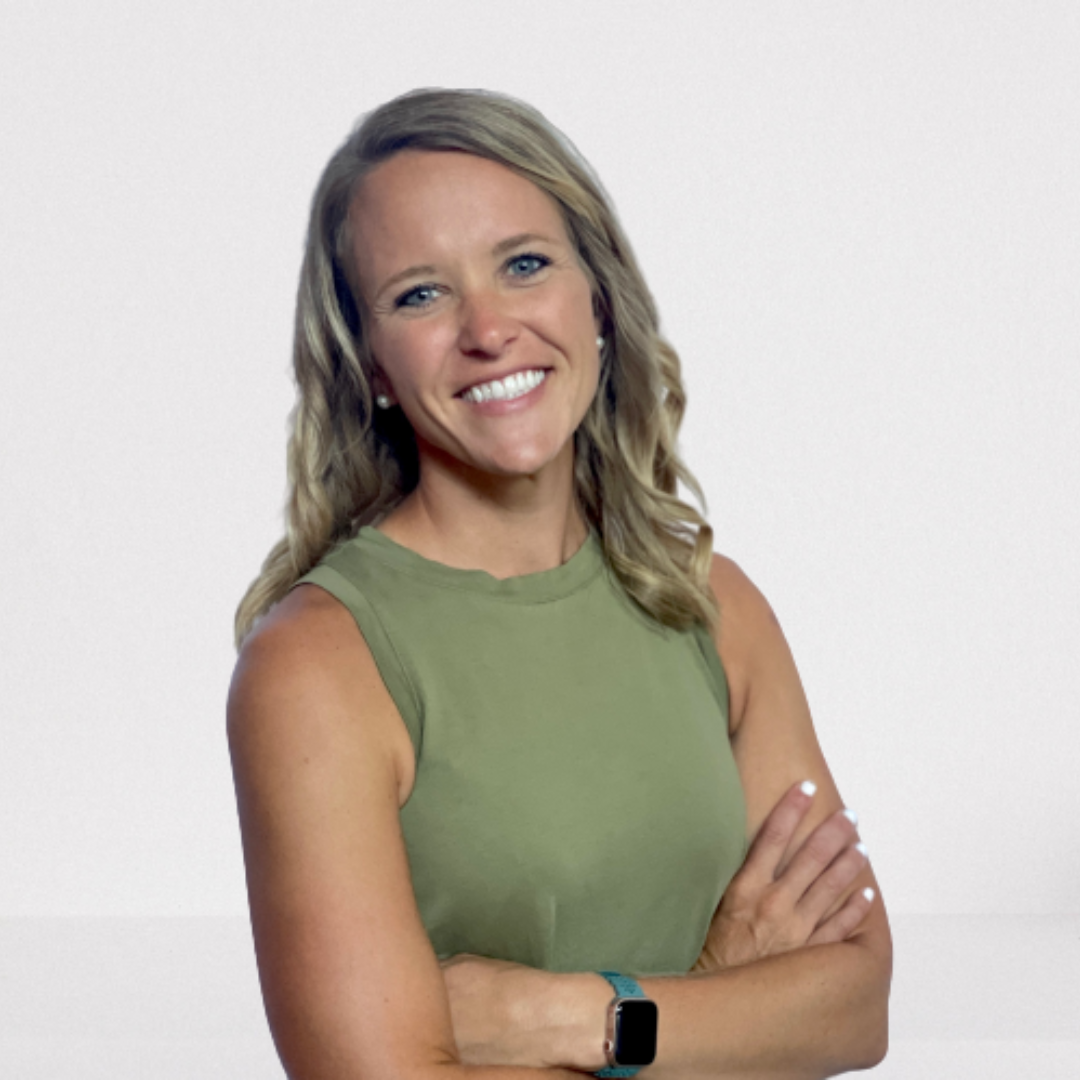 Katie Miglin is the Director of Curriculum and Instruction for the Teach Better Team.
As a former classroom teacher for 13 years in the middle school setting, she carries a passion for actionable educator support dedicated to what is best for students and sustainable for teachers! Katie holds a Bachelor's and Master's in Education from Illinois State University. Her experience includes teaching Writing and Math.
During Katie Miglin's time in the schools, Katie has held a variety of leadership roles including Curriculum Chair, Mentor, and PBIS Coach. She has also been a part of the building leadership teams, community outreach communities, and before-school programming.
As the Tech Better Team's Director of Curriculum and Instruction, Katie has had the pleasure of connecting with other educators all over the world facilitating training and interviews to share how progressive educational practices can impact student success.  Katie continues to enjoy meeting innovative and hardworking educators from all walks of life.
While working has always brought Katie joy, her true love is at home with her husband, 2 daughters, and dog. She loves working out, reading, and doing anything that involves the outdoors.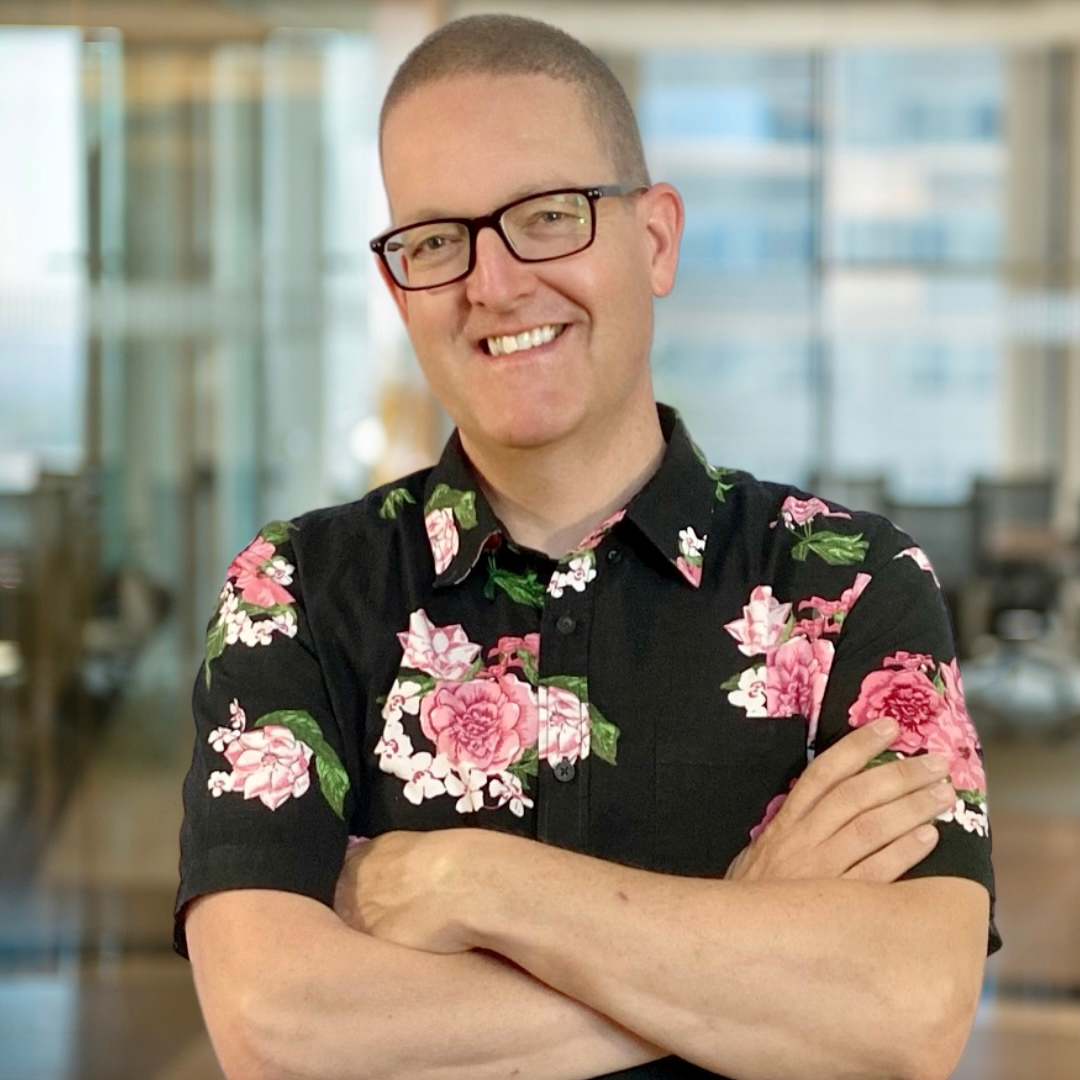 Brad Hughes is a Training and Development Specialist with the Teach Better Team. He's passionate about connecting with kids and dedicated to supporting all the significant adults in kids' lives.
Brad is an elementary school principal and Chief Encouragement Officer in Ontario, Canada, with 30 years of experience educating children and youth. Prior to school leadership, Brad taught for 16 years in classrooms from Kindergarten to eighth grade, most recently teaching middle school Visual Arts, French and Special Education.
As a certified Self-Reg School Champion, Brad has an ongoing commitment to reframing the joys and challenges of school life through a Self-Reg lens. He is also eager to shift the conversation from educator self-care to community care at the school and system levels.
Brad has facilitated the Teach Better Administrator Mastermind, writes the Better News blog series, and hosts The Good News, Brad News Podcast on the Teach Better Podcast Network. He has contributed chapters to Things I Wish [...] Knew (2021) and the upcoming book for school leaders in the 100 STOP series.
Brad is always excited to go live with incredible difference-makers in education. You can find Brad frequently within Team Livestreams on a weekly basis!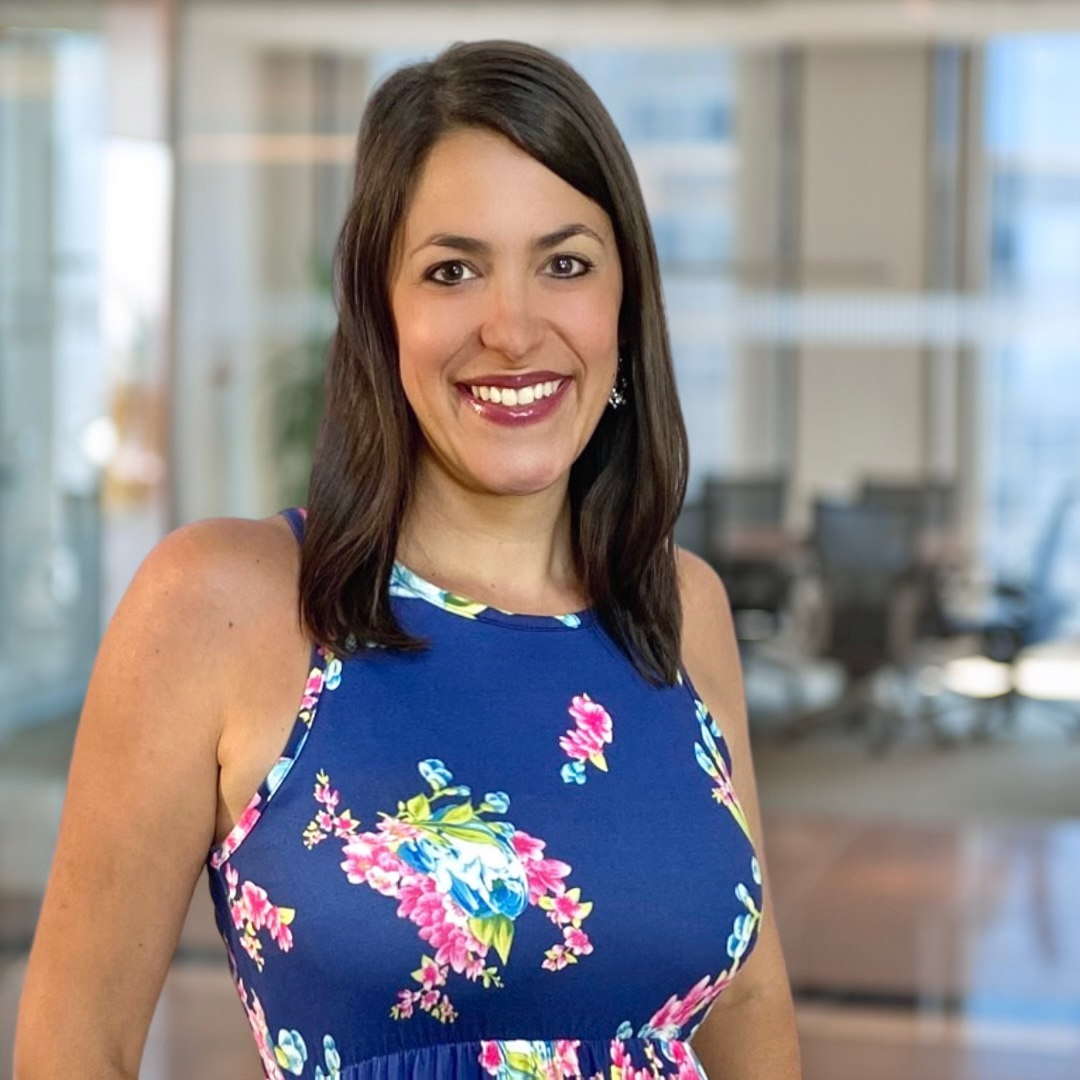 Andrea Kalchbrenner is a Training & Development Specialist for the Teach Better Team in addition to being a founder the Teach Better Ambassador Program with Meghan Hosey.

Andrea's teaching background is in Secondary Education, spending the majority of her career teaching 7th grade English Language Arts. She is passionate about making reading and writing come alive for students by immersing them in all things ELA, while managing a mastery learning classroom utilizing The Grid Method framework with a focus on social-emotional learning.
Outside of the education world, Andrea is a professionally-trained dancer, but her greatest role is being Mom to her two young children who she shares with her supportive husband Kyle.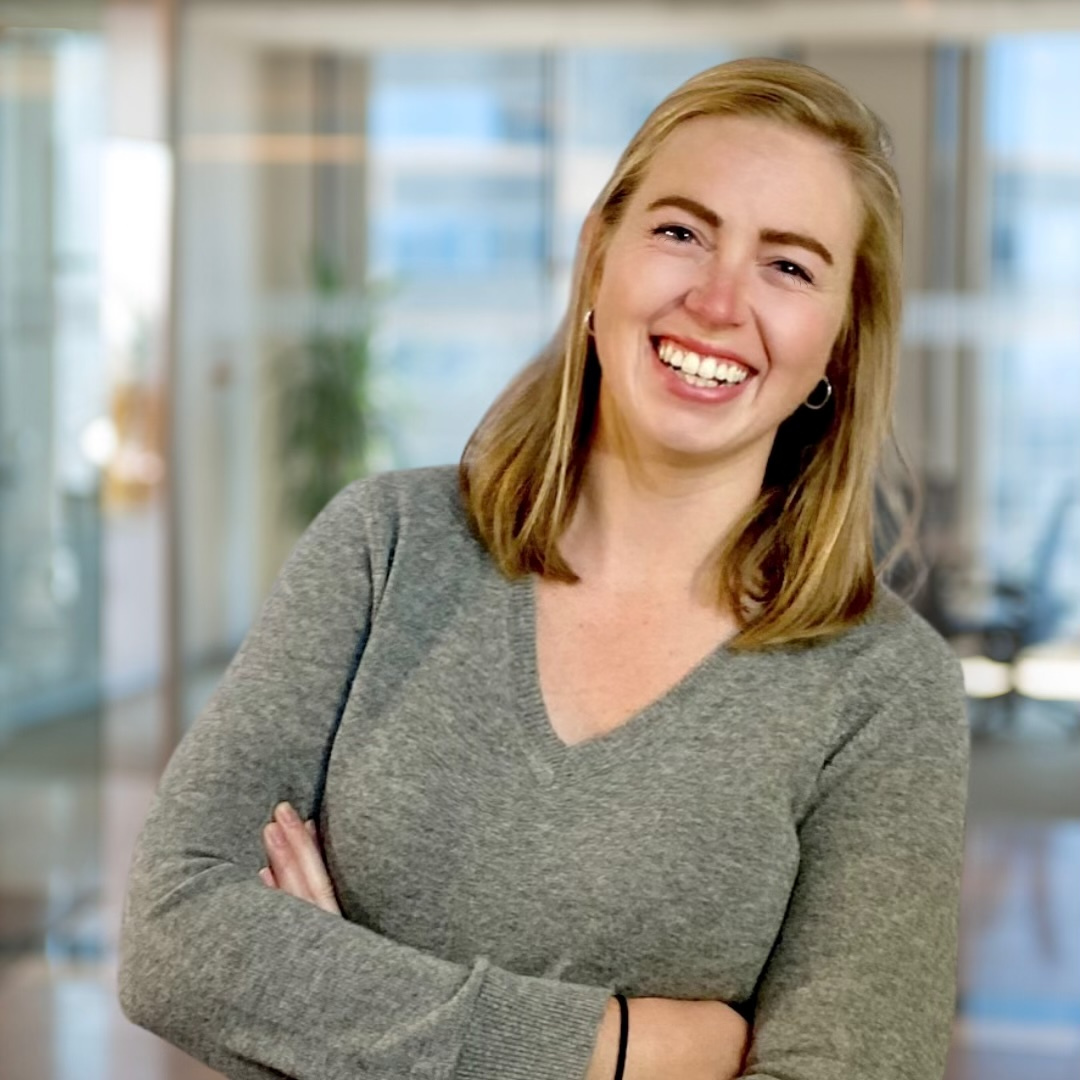 Erin Healey taught high school English for several years before earning her masters in Educational Psychology and transitioning to her current role as a high-school based Instructional Systems Coach. She founded the Young Educators Society of Rhode Island in 2018, to develop a supportive professional and social network for new teachers in their transitional and early years in the classroom, and has expanded that work to include co-chairing her state's teachers union early career educator committee, and teaching classes part-time at the University of Rhode Island's School of Education. In 2022, Erin was delighted to officially join the Teach Better Team as the Speakers Network Manager.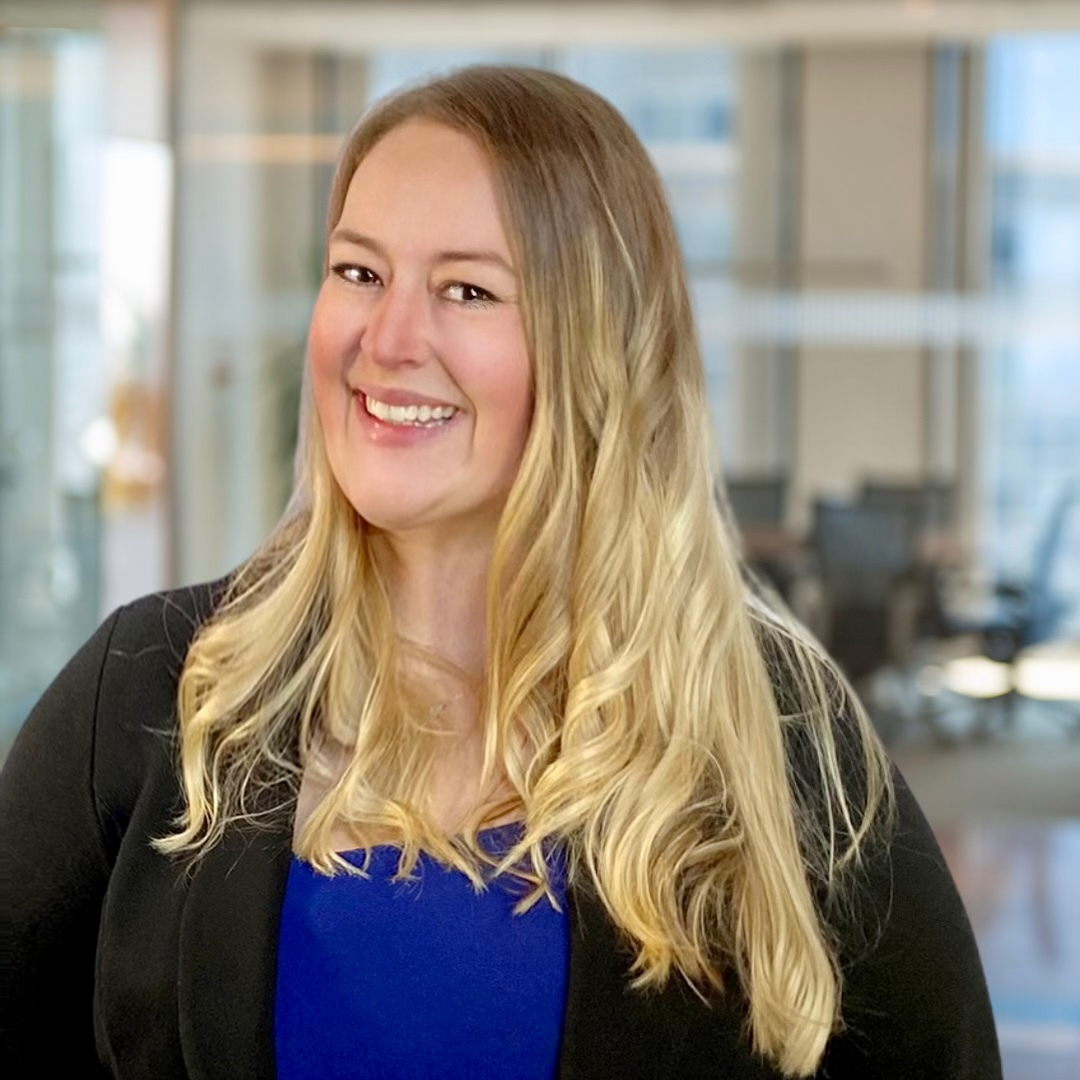 BreAnn Fennell is a 1st, 2nd, 3rd-grade looping teacher in Ashland, Ohio. She obtained her Bachelor's and Master's degrees in education from Ashland University in Ashland, Ohio. She is a Training and Development Specialist for the Teach Better Team. BreAnn is the 2021 Ohio Teacher of the Year for District 5. She has served the state of Ohio as a Teacher Leader Liason for two years and continues to serve as a Teacher Leader Ambassador for the years 2022- 2023. BreAnn serves on the board of directors for Discovery School and on the board of directors for Buckeye Bookfair.
BreAnn Fennell is the author of the children's books:
Play? Yay!, Play? Yay! Baby Talk, and
Choose Your Cheer.
She is also a contributing author to the books
Finding the Edu Balance, That One Kid,

 
and
 

The Labyrinth of Leadership.

 
BreAnn has been also been published in
Principal Navigator Magazine
.
BreAnn is a defender of play, a collector of books, and a loving mom of two boys.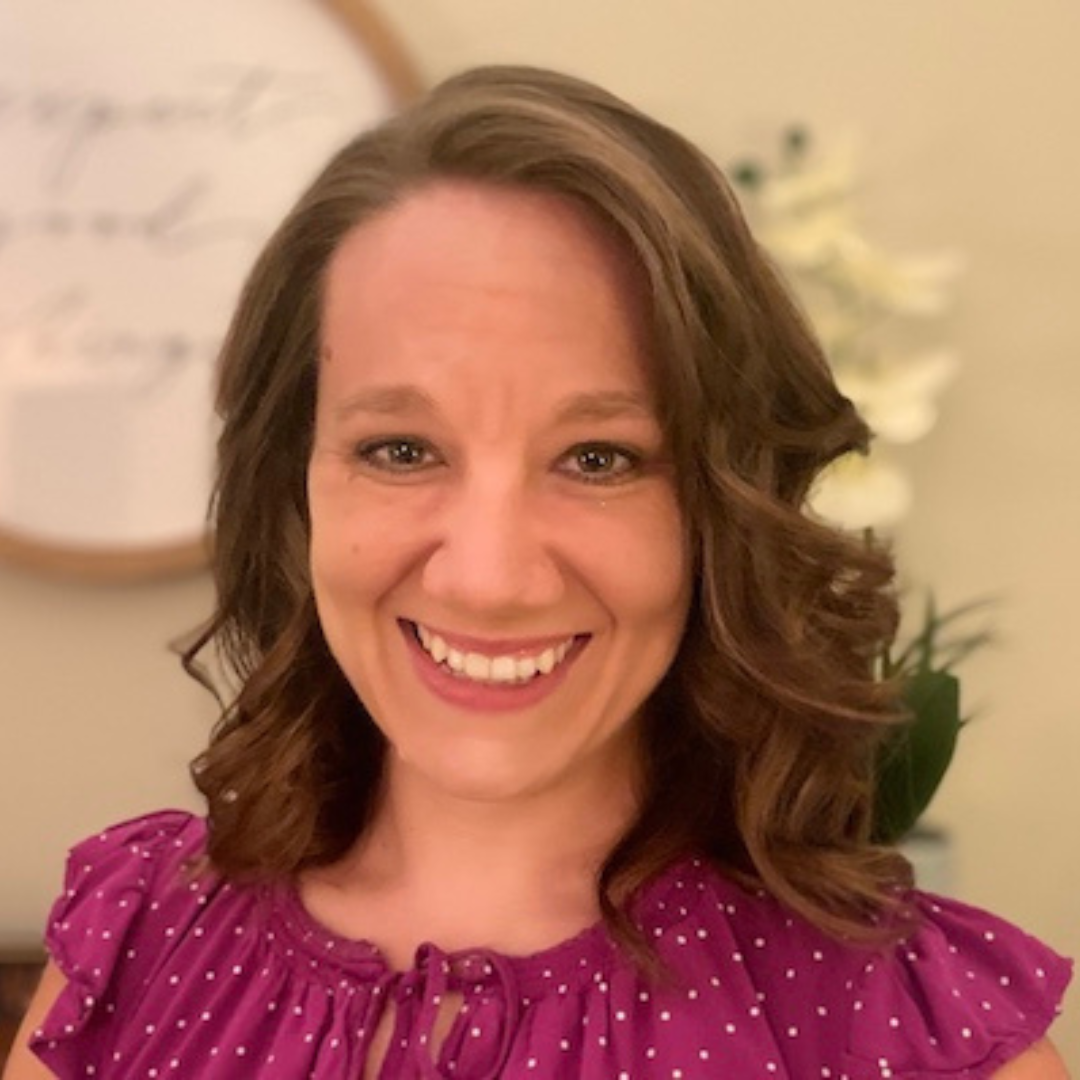 Amanda Bolon is a coffee obsessed 2nd grade teacher in Southeast Ohio. After receiving her Bachelor's Degree in Early Childhood Education from Marietta College, she returned to the district she grew up in to help serve children and families. She is active on her school's Building Leadership Team, PLC teams, and is currently training in Advancing Inclusive Principal Leadership through her district and the state of Ohio. Amanda is also the Community Relations Manager for the Teach Better Team.
Amanda has been implementing The Grid Method in her classroom for many years, and loves the opportunity to share what she has learned with others. She is passionate about student progress, and is happy to watch her students grow every single day.
When she isn't empowering her students to be better, Amanda loves spending time with family and friends, cheering on Marietta College Athletics, relaxing at home, and attending concerts. She wouldn't be where she is today without the support of her amazing husband Drake and her dog Lily.
LinkedIn: Amanda Bolon
Instagram: @amandabolon1513
Twitter: @amandabolon1513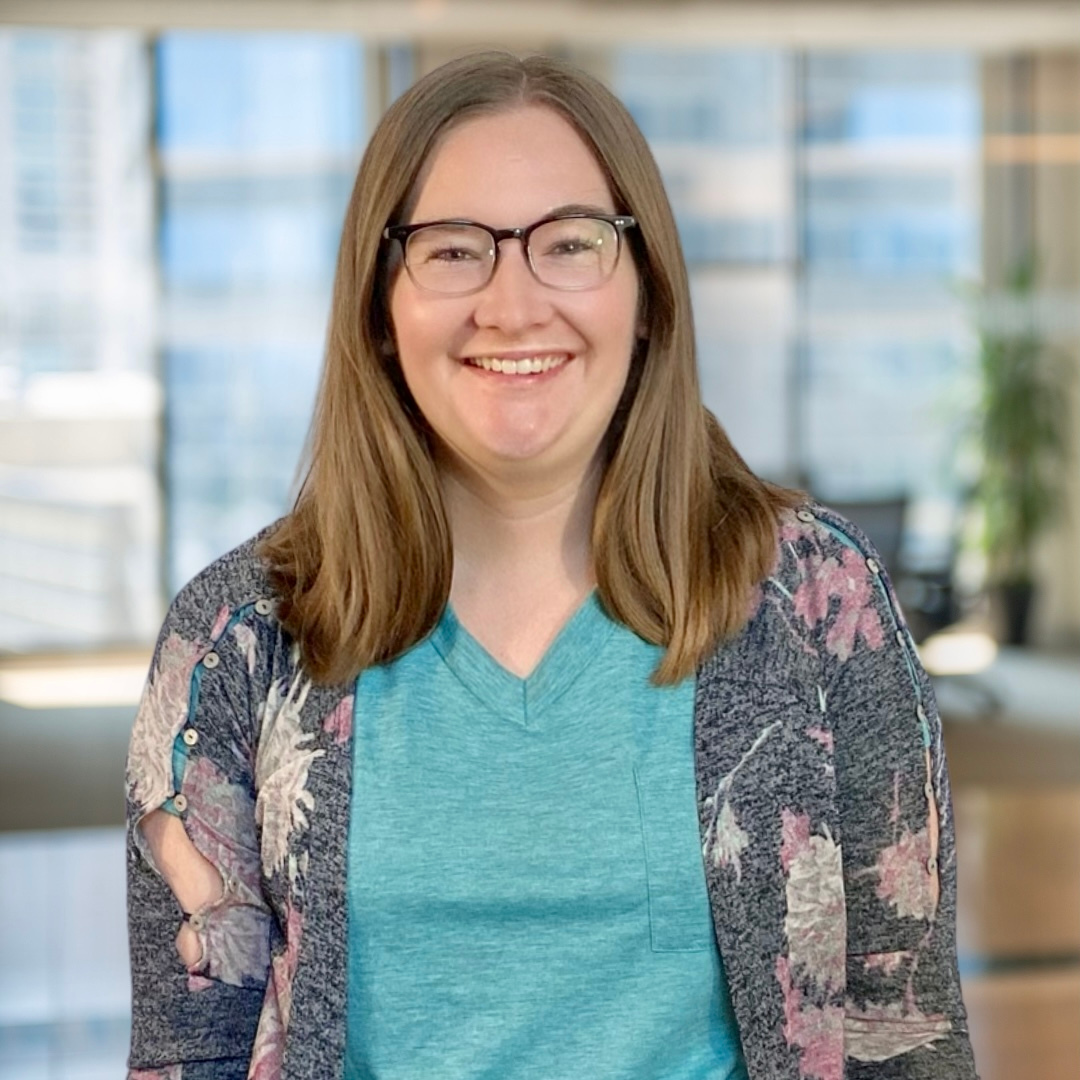 Kari Pitstick is a 7th grade English Language Arts and math teacher and athletic coach in Illinois. She is the Director of Digital Content for the Teach Better Team. She graduated from Illinois State University in 2015 with a bachelor's in Middle Level Education, and American College of Education in 2018 with a master's in Curriculum & Instruction.
Kari has known she wanted to teach at the middle level since she was in middle school herself. One of her main missions is to provide a safe and friendly environment for students to explore their passions as learners and as people.
Kari is an avid reader, spending most of her free time reading and writing, and she hopes to share that passion with all those around her - students and adults, alike!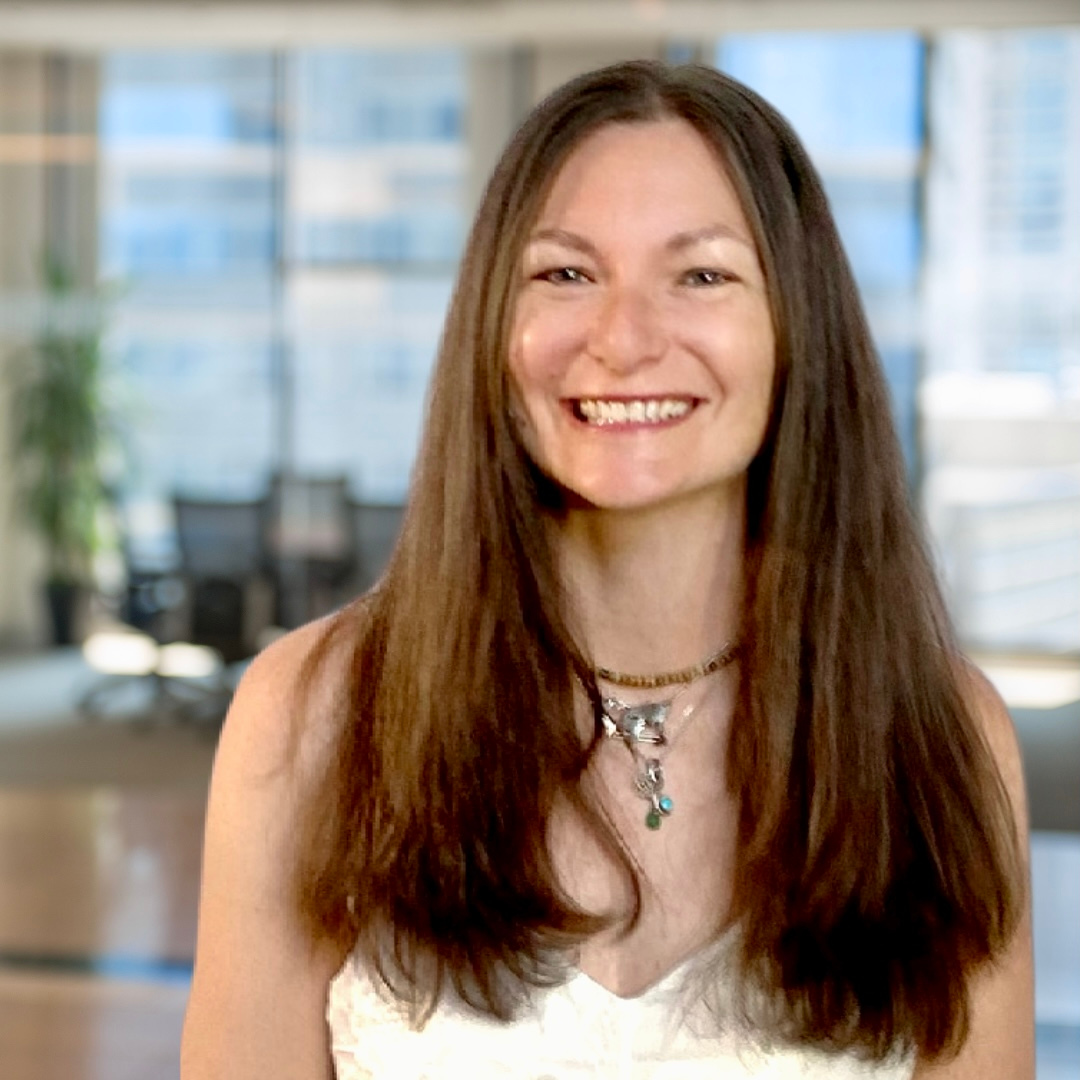 Sara Jessee has been a teacher in Illinois for 16 years. For most of that time, she has taught Middle School, specifically 7th grade Lit. & Comp. and Language Arts. The fun, energy, creativity, and learning that comes with teaching middle school makes her love the work she does. Sara works hard to give students opportunities to engage with meaningful and diverse texts and help them become aware, informed, active citizens who add value to the world around them. She has also been a middle school drama director for 10 years, and often writes scripts with the drama students who love bringing their unique, creative ideas from the page to the stage.
Sara is currently an assistant graphic designer with Teach Better, and she greatly enjoys working with a team of people who bring so much conversation, joy, and inspiration to the world of education.
Twitter: @TchrJessee